The working with a realtor form aka
WWAR.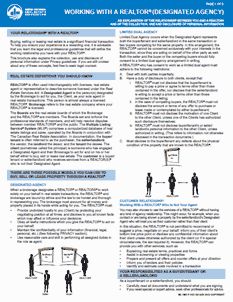 Once you have narrowed down your list of realtors you would like to work with, this is most likely the first form you may be required to sign.
Understandably, you still have a lot of questions and will be cautious about signing something so quickly.
Some of the questions you have may include: