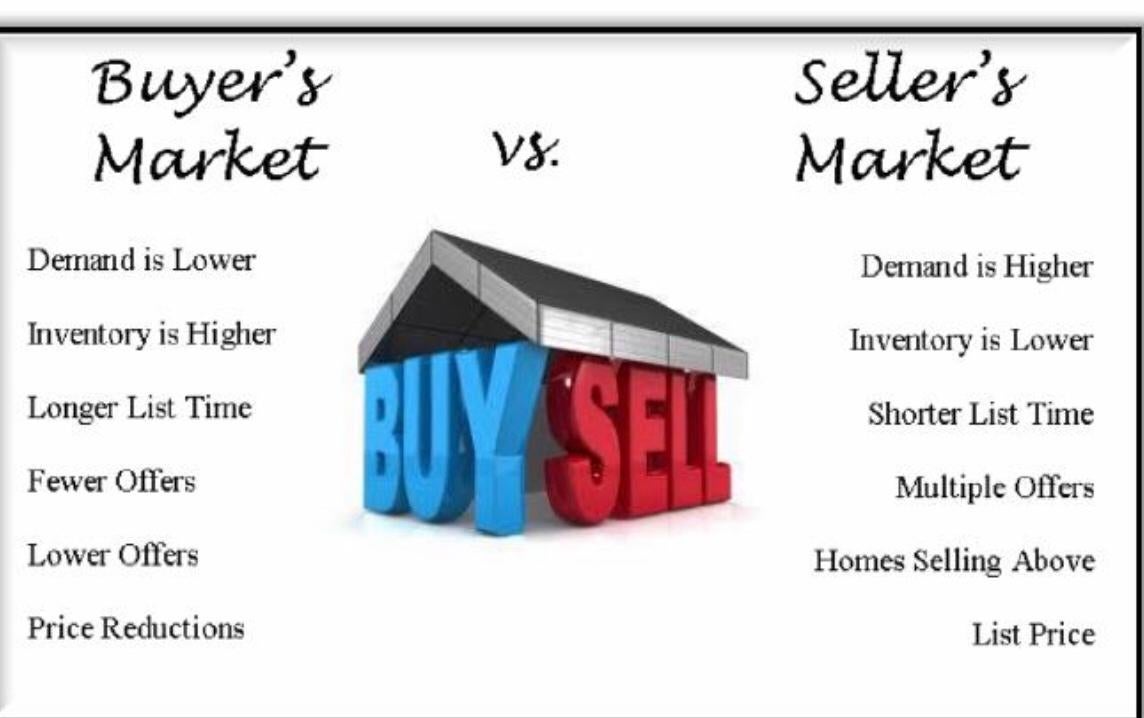 Our real estate market looks vastly different from what it did this time last year.
While this may not be good news for sellers, its definitely better news for buyers. This time last year, anybody who was in the market may have been caught up in the frenzy and overwhelmed by frustration.
Buying opportunities are here again.

What is a buyers market...