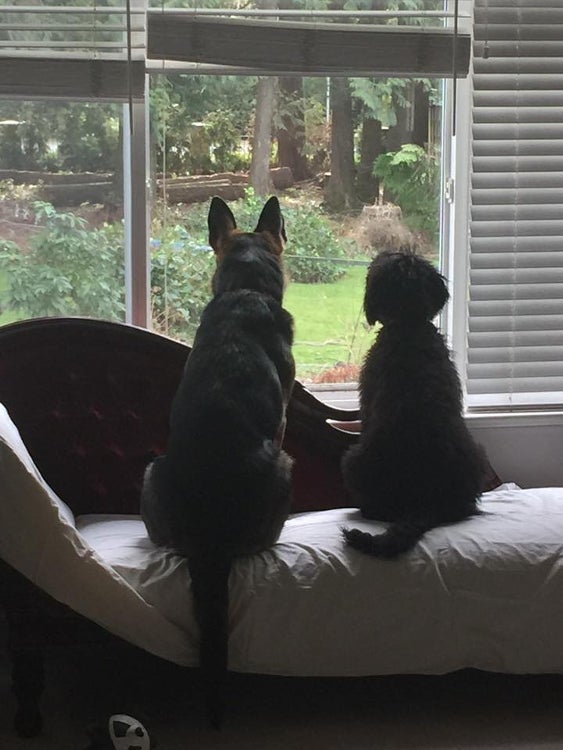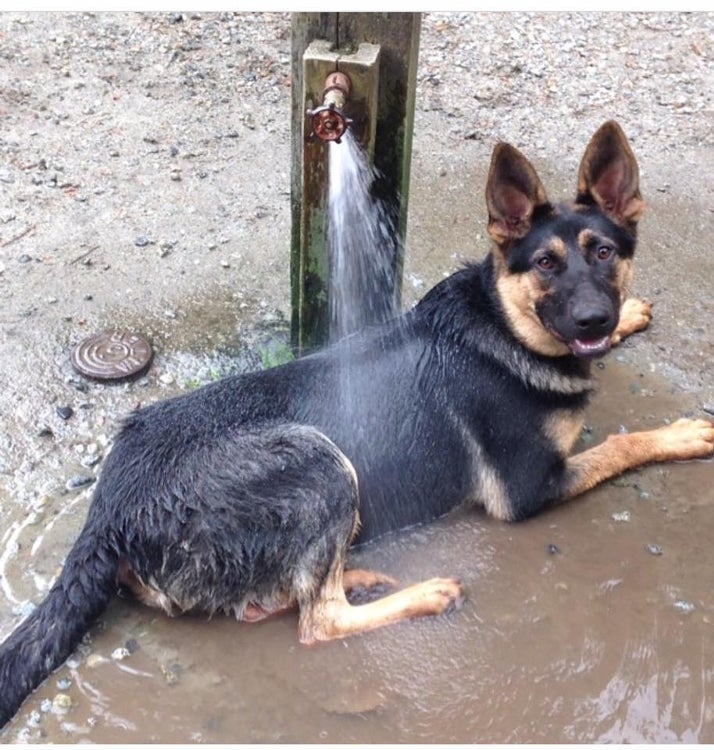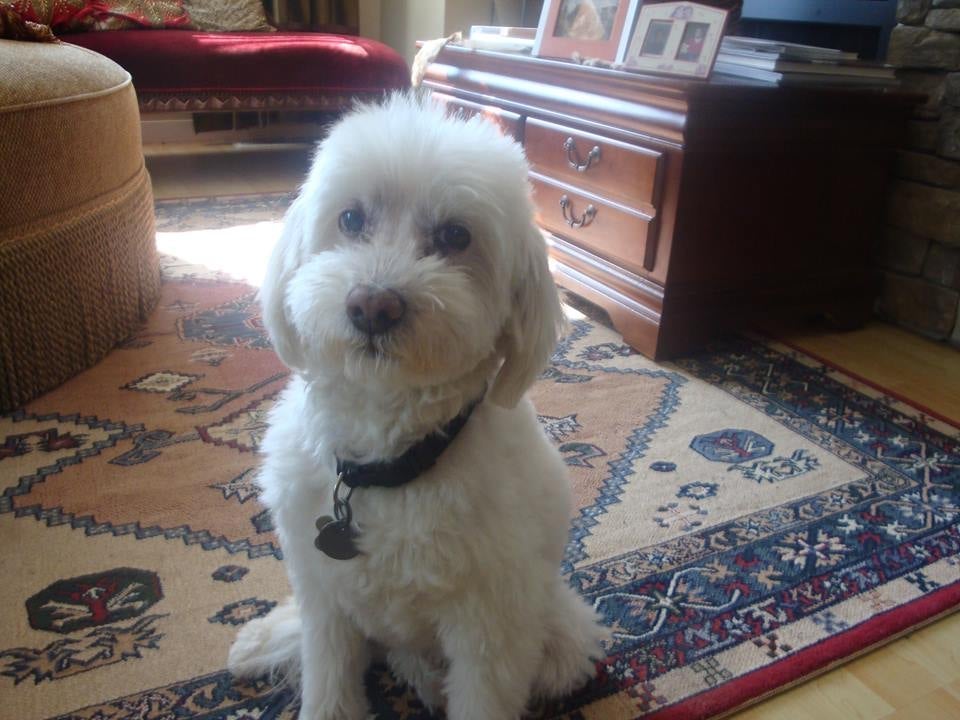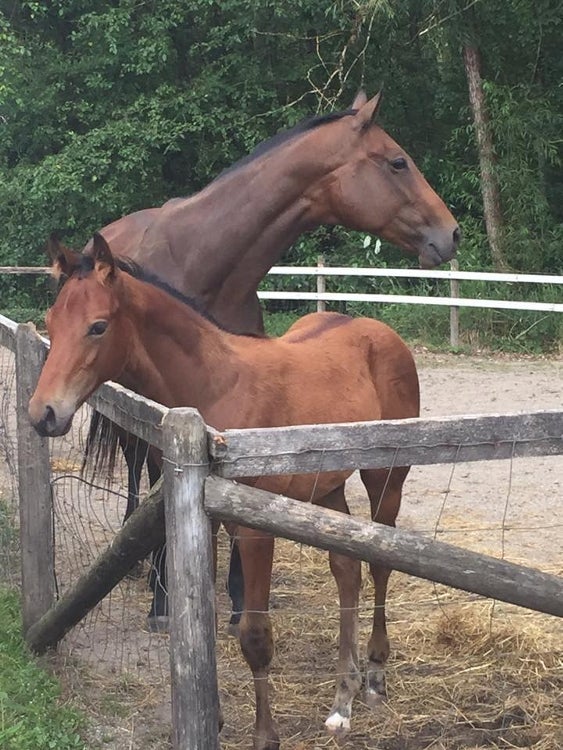 Hi and thank you for visiting my website and also wanting to find out more about me.
I am a licensed realtor and property Manager and have been licensed for 6 years.
Prior to my licensing, I owned my own clothing stores for over 10 years. I am a keen and avid business woman with a strong sense of beauty and design.
These attributes help me greatly in finding out what my clients want and know instinctively what they would like.
I am a mom of 3 adult successful children and a mom of two beautiful dogs Sasha and Maggie.
Sasha is a 3 year German Shepherd and Maggi is a 7 month old Golden doodle.

I am a firm believer in an informed home buyer and Seller and will go to great legths to ensure your full understanding of the home buying and selling process.
I am an avid gardener with a love for gracious living both inside and outside the home.
I have a discerning eye for homes and I most certainly use it to the advantage of my clients.
I love all animals - horses and dogs especially.
I love sports - football and basketball.
Most of all...I love my clients and it is always a pleasure to meet new clients, know more about them and in the process of helping you find your dream home, develop a lifelong friendship.
I look forward to meeting you.
Warmest Regards
Lola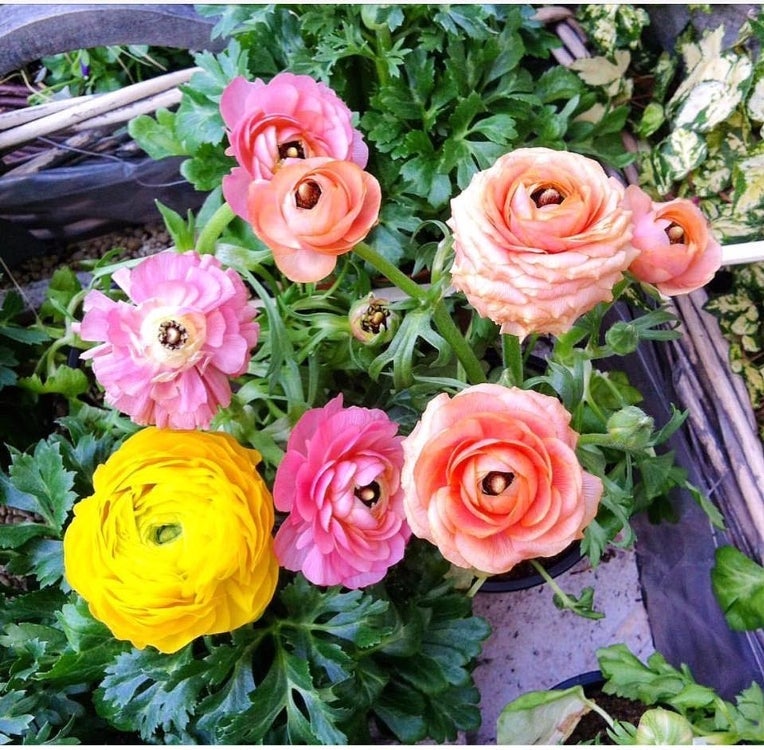 Quick Contact
Lola Oduwole
Coldwell Banker - Prestige Realty
310-638 Broughton St
Vancouver,
BC
V3H 5G9
Phone:
604-809-6317
Email:
lolaoduwole@yahoo.ca