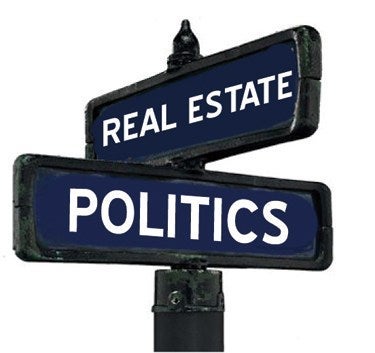 The B.C. government has introduced the details around the controversial speculation tax. Finance Minister Carole James introduced legislation on Tuesday that lays out the tax applied to homes that are left empty in British Columbia but which really doesn't address many of the concerns brought forward by various municipalities.

Its my opinion that pretty much all of the legislation and taxes levied on housing will not do anything to help or mitigate the issue of affordable housing.
Slapping a Vacancy tax on a vacant person that would probably rent out at $8,000 - $10,000 is not likely going to do a darn thing for affordable housing.
Neither will putting the property on the market at several millions of dollars.

Sometimes I wonder if Carole James listens to her words but we all know these attempts are merely attempts to placate voters and bring them to the polling stations.

Trying to fix affordable housing in BC is a refusal to accept that the government has made a mess of things. Lands that should have been designated and preserved for affordable housing have been sold to the highest bidders for decades. Now the government is scrambling pretending it actually knows what to do.

Carol James says...
This tax is a critical component of the government's 30-point housing plan to improve housing affordability in this province," said James. "Our province is facing a housing crisis that is hurting people, communities and our economy. Prices have skyrocketed out of reach for local incomes."
I am interested in seeing what the rest of the 29 points are.
The tax will apply to homes in Metro Vancouver, the Capital Regional District (excluding the Gulf Islands and Strait of Juan de Fuca), Kelowna, West Kelowna, Nanaimo, Abbotsford, Chilliwack and Mission.B.C. residents will pay 0.5 per cent tax on a second home that is not rented out for more than six months of the year. Canadians from outside the province will pay one per cent and non-Canadians will pay two per cent tax on the assessed value of the home.The tax will come into effect in 2019 and is targeted at people who leave their homes empty. The legislation lays out exemptions for special circumstances, including people facing medical emergencies, people with disabilities and companies that are holding multiple properties for development.