You have decided to go the next step and have decided to list.
What is next? The Pre- Listing Preparation is next.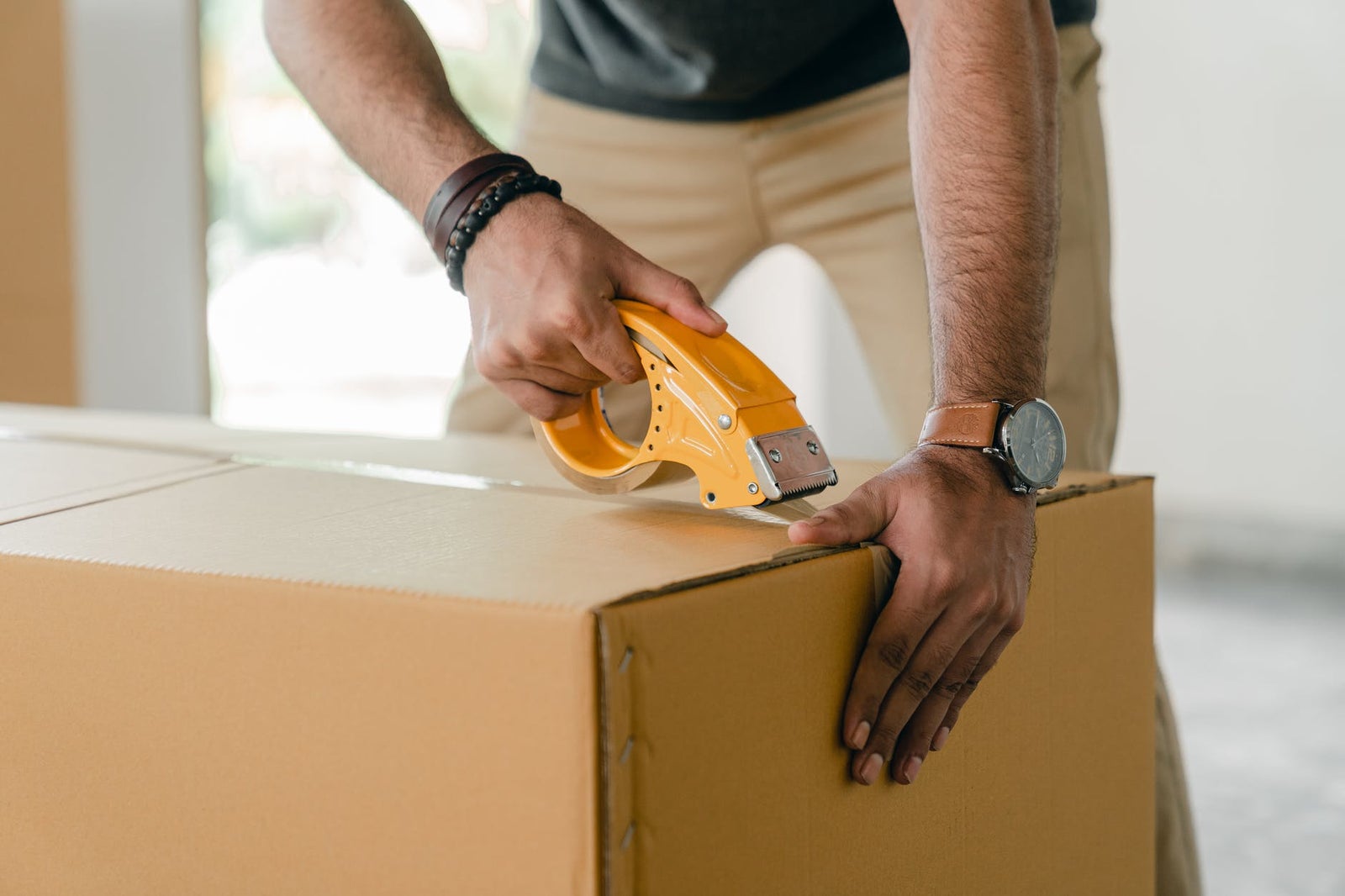 This is basically how we decide to market the home to present it in the best possible light to potential buyers.
You sign the Listing forms and we discuss Cleaning, Staging, Photography and all we need to make your home stand out and sell quickly.
So...you've decided to sell your home. You've interviewed several realtors and you've settled on one realtor you like and 
would like to work with.
Your realtors quite possible presented you with a Comparative Market Analysis for your home to show you what the homes in your neighborhood are selling for.
Your Listing package includes the following:
Multiple Listing Contract

- One of two common listing contracts in BC, the MLC is used when a seller engages a Realtor to list their property on the Multiple Listing Service (MLS). The MLC outlines the professional relationship between the Seller, the Seller's Realtor, and the Seller's Realtor's Brokerage and also outlines the terms of the listing and agreemen

Privacy Notice 

Multiple Data Info
If you live in a Condo. Your package would include
Authorization for Condo documents 
For strata titled properties, real estate professionals will want your assistance to gather and provide information, including:
   minutes of all strata meetings in the last two years,
   current financial statements,
   registered bylaws,
   current rules,
   building inspection or engineer's reports,
   Information Certificate (Form B prescribed under the Strata Property Act),
   how parking stalls and storage lockers are designated
   whether a special assessment is being proposed, and
   any other documentation relevant to the strata property.
THE LISTING PROCESS (WHAT TO EXPECT)

         The Consultation - This is where we discuss your expectations and your needs as a seller. We come to your home and you show us what makes it special. 
          We prepare a Comparative Market Analysis for your Home. The truth is, buyers are the ones who actually determine prices, not sellers or their agents. When ready to go to the market, we will strategize together to set a price that provides the                 best opportunity for you to get the highest price and best terms.

 We look at what similar houses in your neighborhood are selling for and we arrive at the best Price Listing Option for your home.

 

          We start the Pre-Listing Preparation. You sign the Listing forms and we discuss Cleaning, Staging, Photography and all we need to make your home stand out and sell quickly.
          Because we know most sellers are not ready to hit the market immediately, and because the market is in constant fluctuation, we will come back the day before you are ready to go on the market and provide an updated market analysis to                     make sure you launch your home onto the market at the best possible price at that time. 

          We go Live. That means your home is listed on the internet and available to be purchased.
          Open Houses and Showings. When we find a qualified buyer for your home, they can view your home.
          We receive 

Offers

, Negotiations begin.
           SOLD