We all dream of a Post pandemic Era. 
Some people dream of things going back to normal but Real Estate transactions may never go back to normal. 
The Statement "90 % of Home Owners and Buyers begin their search has never been truer than in this Age of the Pandemic.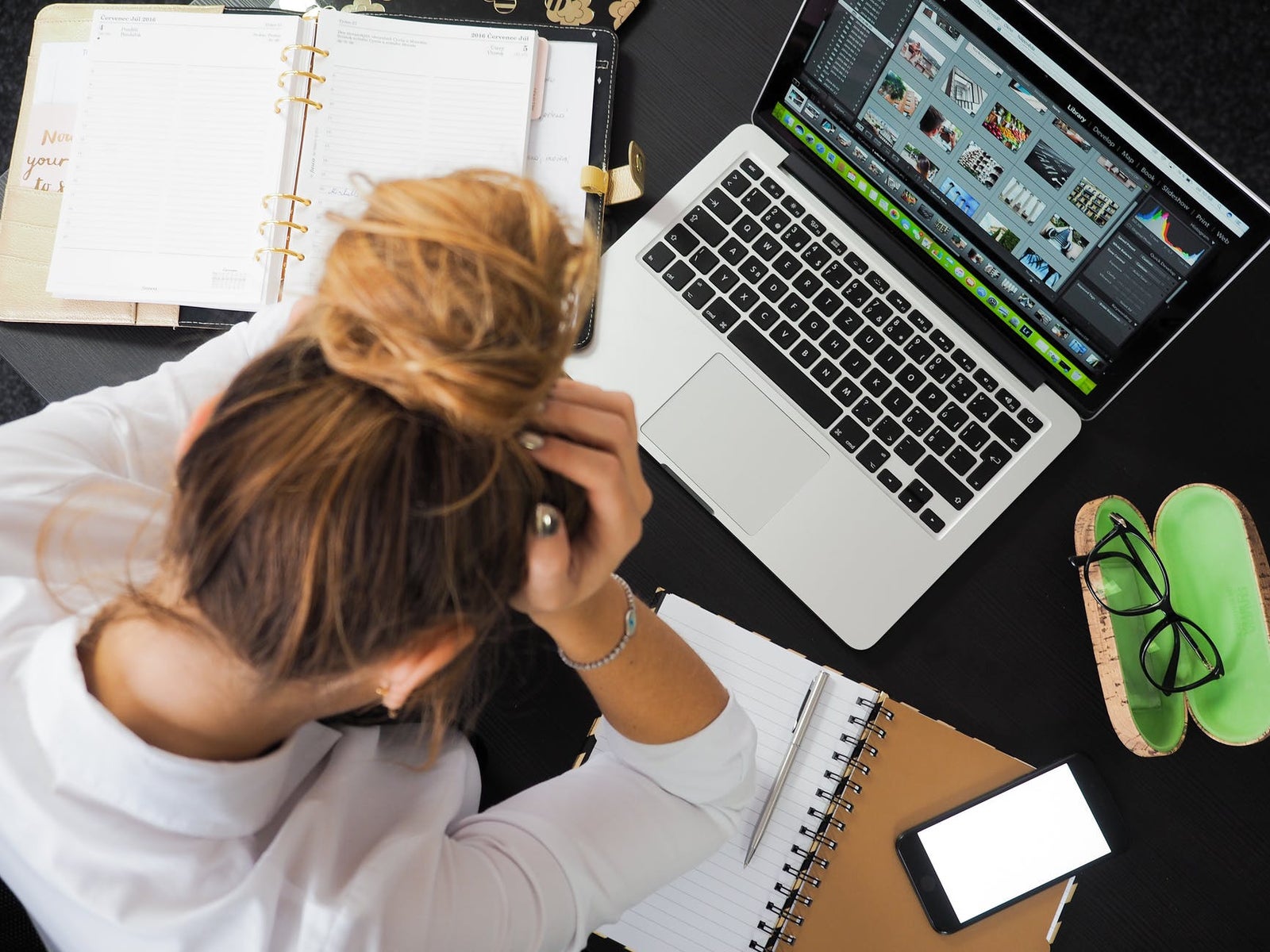 The following has never been more important to our clients : 
Connecting people: Connecting buyers or buyer's agents live in a single click from any screen without requiring the buyer to download an app, create an account or even remember a password.
Instant communication: Instant texting, emailing or posting on social media immediately following the live interaction with clients. 

Security and privacy: Most often, buyers and sellers do not want agents to see them on camera but prefer to tour homes in full visual privacy. Dedicated platforms offer far greater security and privacy for all parties.

From online showings to all-digital signings and closings, the digital transaction has fully come into its own.

While a sight-unseen purchase is rare and digital showings won't altogether eliminate in-person tours. ...it sure limits them.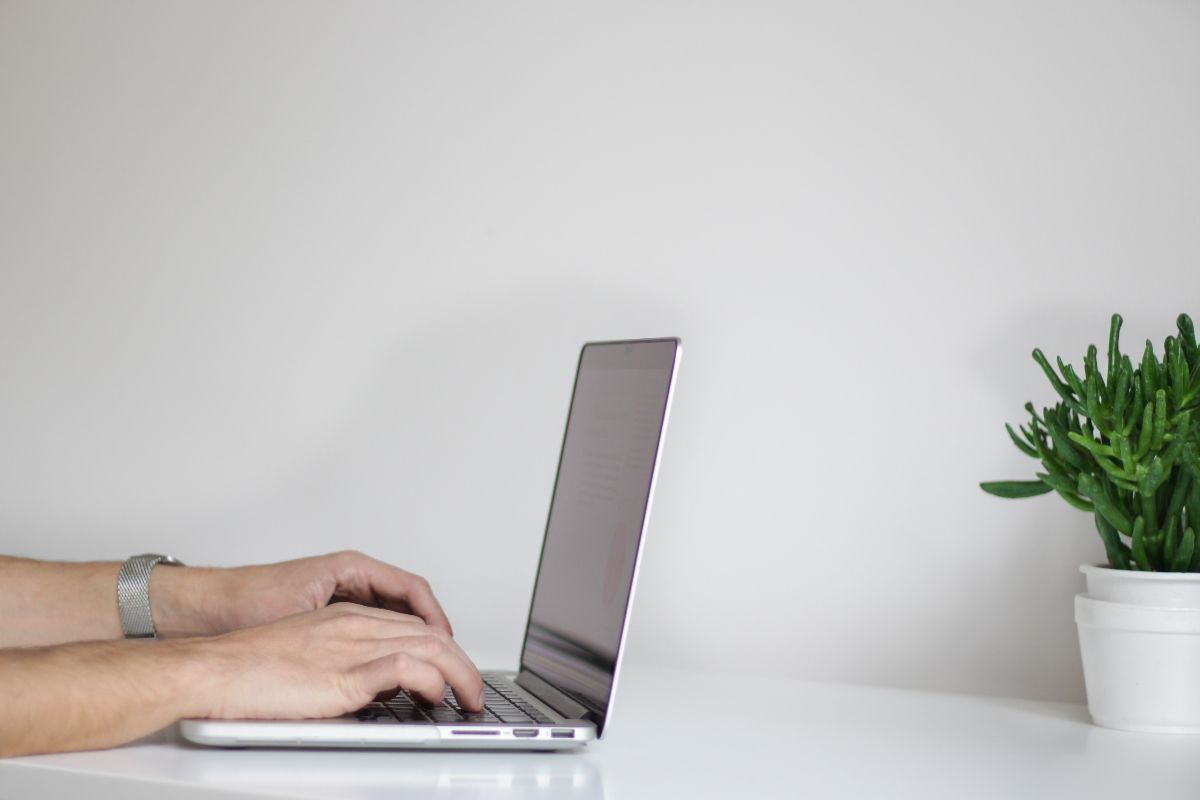 Listing Presentation/Signing 
We offer a customized Listing presentation for you upon request. Fill in our Free Home Evaluation form to begin the process. 
Offering aspiring buyers a way to preview a home before they see it in person can demonstrate to sellers that you value their time. As motivated as your sellers say they are, their actions after a day of multiple walkthroughs and constant home-cleaning often suggest otherwise.

 Virtual tours and showings have been around for years, but they moved into the spotlight during early pandemic lockdowns when sellers sometimes had to step in. Agents have adopted FaceTime, Skype, Zoom and others to make remote showings a reality in real-time — but often with issues.

We use video to tell the story of the home that isn't represented in the virtual walk through. 
We show your
neighborhood
, what restaurants are nearby, what schools it feeds into, traffic time to major freeways, beaches and venues. We sell the lifestyle, not just the home.
Perhaps no other part of the transaction process needed to go virtual sooner than 

the signing process

. 
With the advent of electronic signatures and 

remote online notarization

 in recent years, options have emerged.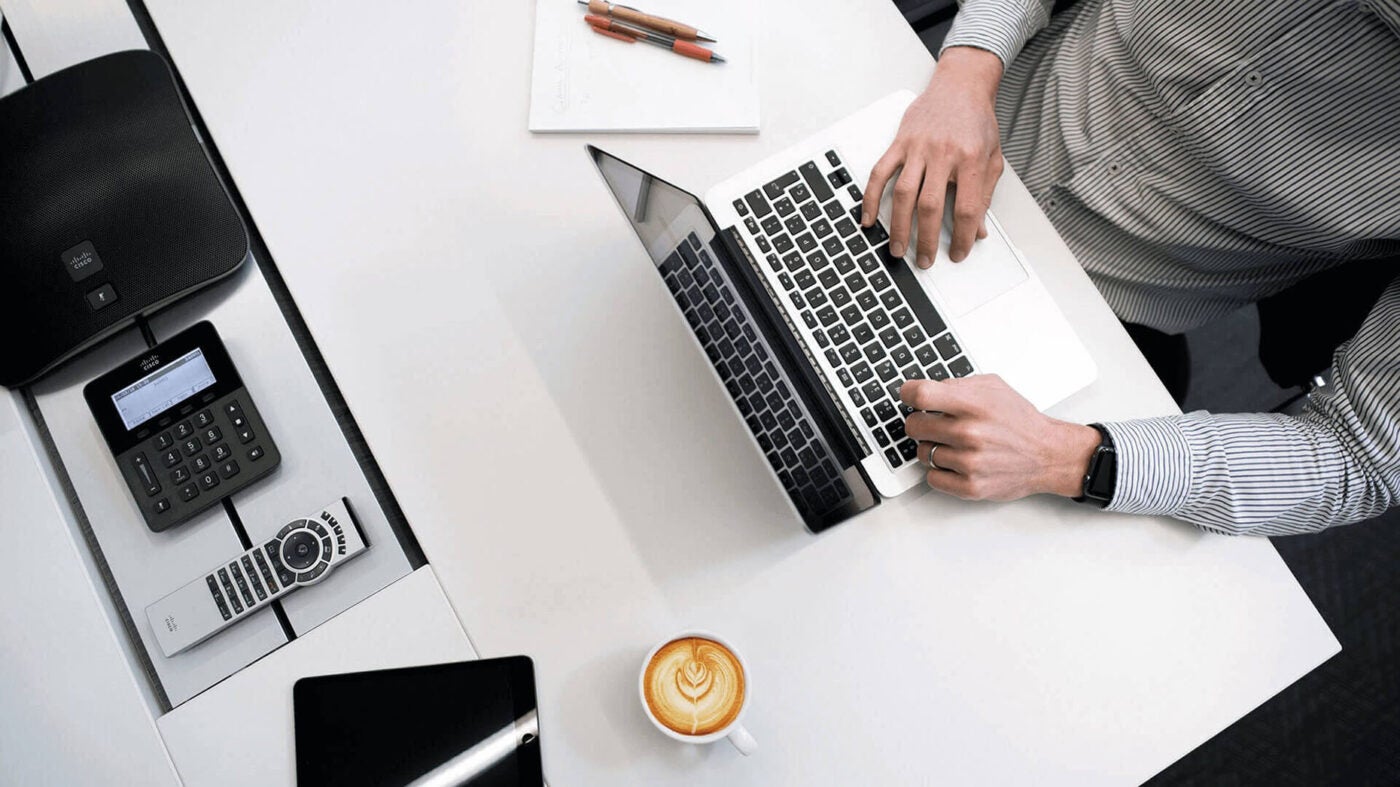 1. Hybrid e-closing (Hybrids)
Full electronic closings, as the name suggests, require every single aspect of the transaction to be electronic. Few lenders, settlement agents and county recorders are able to jointly meet this tall order.

Like links in a chain, every piece must be in place. Hybrid e-closings are simply an approved way to handle most of the documents electronically while "papering out" those documents that need a wet-ink signature or in-person notarization.

2. Remote online notarization (RON)
Both seller and buyer sides of the closing process can be finalized using RON platforms that ensure proper authentication, security and privacy throughout the signing process. Most providers offer both the purpose-built technology platform and a panel of certified notaries that facilitate the signing on behalf of the lender and settlement agent.

While everyone agrees that fully digital signings are the ultimate digital destination, some provincial laws and most lender technologies are still a work in progress. Where remote online notarization and electronic notes ("e-notes") are not available, the need for wet-ink signatures and in-person notarization remains.

Fortunately, tech-forward notary companies are now able to facilitate hybrid e-closings which allow one or more signers to DocuSign the documents not requiring notarization. This leaves only a few documents to be wet-signed by the consumer and stamped by the notary. While not fully digital, the hybrid e-closing does afford the consumer more time to understand the paperwork and less time in front of the notary. 

If you like this post, don't forget to subscribe to our Newsletter!