READ : HOW WE MARKET YOUR PROPERTY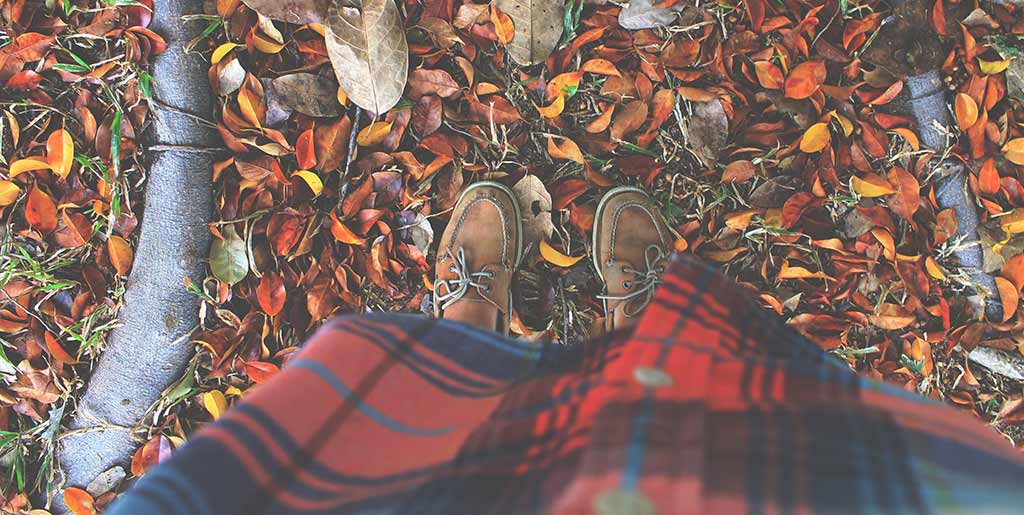 Before You List Your Property for Sale, Make Yours Stand Out. 
As we head into September, there are many owners who are already out there making plans to list their property for sale in the fall market. With this, the idea is to sell by the time the snow gets here. (Remember snow? Sorry, it's coming back.) So, you're in the market to sell. This means you're probably making plans in advance – or, you should be. 
You've been doing a list of things so that you are in great shape to list your property for sale in the next few weeks. It's likely that by now, your beautiful home is ready to be listed.
One thing to know about the fall market – it can be pretty competitive. Often, sellers will hold off from listing a property for sale during the summer. It's likely that more properties will be listed after Labour Day. 
This way, prospective home buyers are back from their lazy, hazy days of summer slacking. And, as the seller, you can get as many eyes on your property as possible. 
What are the things to do to ensure the best possible price for your home.
1. Declutter Almost every person has that stuff they don't know why they keep or that they love. But, often, this stuff makes a home look overstuffed and busy. So, before the pressure mounts, box these items up for storage or relocation. This will make the 'staging' part of your home a little easier. It's inexpensive and easy to rent a storage locker for a few months. 
 2. Depersonalize While you are putting away things during your decluttering, be sure to also pack up family photos, trophies, diplomas, etc. As the seller, you want everyone who sees your listing to be able to picture themselves and their things there. This is much easier when there are no reminders that this is still someone else's home. 
 3. Deep Clean and Touch Up You're probably already super clean all the time. But, if there's a time to do that deep clean, that time is now. When preparing to list your property for sale, you want to clean as if you were treating your car to a full detailing. 
Further to this, you should consider bringing in a third party. A good cleaning crew will do wonders. You'll want a team who will do the kitchen appliances inside and out, the cabinets, and all those little spaces we forget about or tend to neglect. And, if there are any places in your home that need a touch up paint job, now is the time to get it done. Hit those places where the walls are scuffed or chipped. Think of this as a shower, shave and new outfit for your place before it hits the town for a big night out!
 4. Collect Your Paperwork Set aside any paperwork that relates to your property. You'll be asked for these documents from your agent, potential buyers and their agents. Examples of paperwork include, but are not limited to: Property tax bills Utility bills Any permits Contracts or receipts for work you have had done to the place A survey (if you have one) 
 5. Ask an Experienced Real Estate Agent An experienced real estate agent should always be happy to share their opinion with you about what you can do in preparing your property for sale. Most likely, they will suggest a walk-through. In doing one, they'll be able to offer pointers on what to move, relocate, keep, and fix/adjust in advance of listing. At the same time, a realtor may be able to bring you valuable information and strategies for your sale – something that Fox Marin does. We ensure that your property is getting the best possible marketing, most showings possible and of course, the highest possible selling price. That being said, it's always a good idea to give your agent enough of a heads up. 
This way, your agent has the opportunity to book their best photographers, stagers and marketing folks in advance. In doing so, you'll be on track for a speedy and lucrative sale. We know – we do it all the time!
The information on this website is provided for the user's convenience as a basic starting point and it is not a substitute for getting legal advice. Please consult with your Lawyer for expert legal advise.