As your Real Estate Agent, we are prepared for continued growth in this hot real Estate Market so that we can offer you the best value and service, whether you are buying or selling.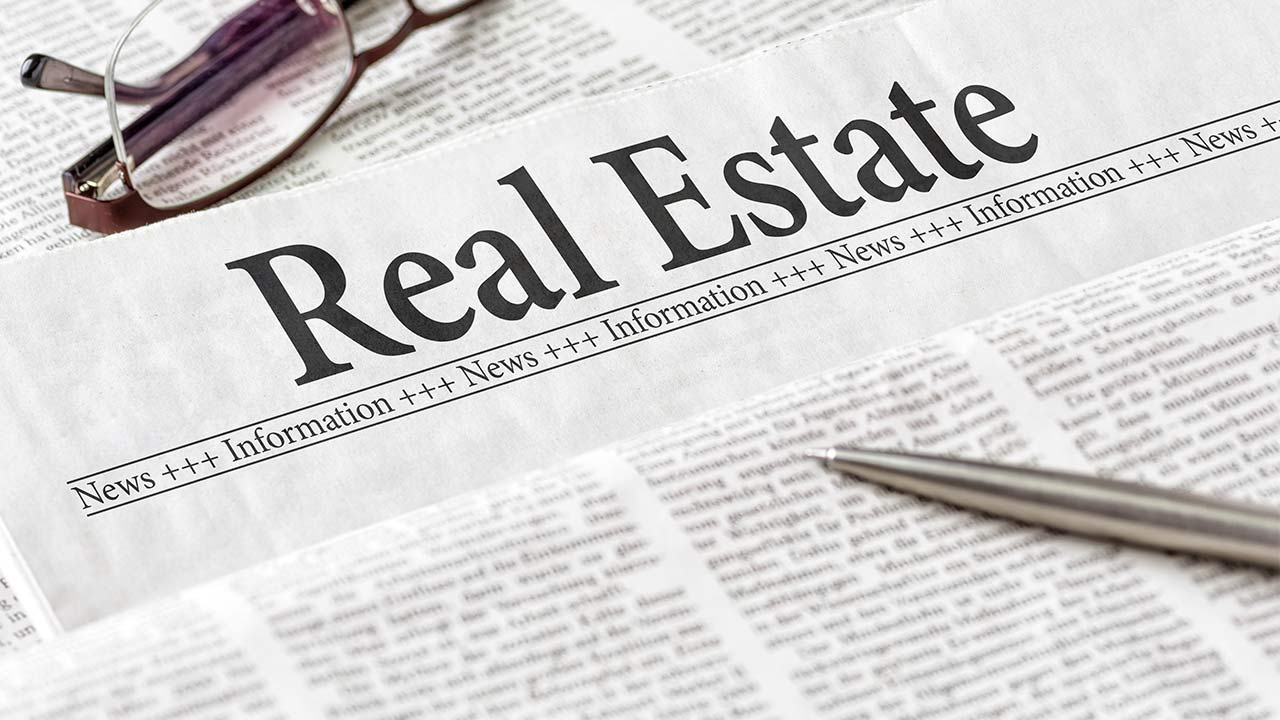 1. We pay attention to trend reports to know where the growth is (or isn't) happening
We review information from Canadian real estate trend reports and analyses from trusted sources,  the Canadian Real Estate Association, and the Real Estate Weekly.

By reviewing this information, we are able to anticipate whether the growth is coming from residential, commercial, or industrial markets, specific housing or building types, urbanization or suburbanization, and so on. 

2. Stay on top of market predictions
Reading trend reports helps you understand what has actually been happening in a market at any given time. But understanding market predictions and anticipating future trends can put you ahead of competitors.
For example, with COVID-19 restrictions easing up across the country, now might be a great time to talk to your realtor about your real estate needs.

This is especially true as the average real estate customer is constantly evolving. Understanding predictions of where the market is going and why can also help you better understand the market.

3.
We are inventory experts
By having a deep understanding of current inventory in a given area or industry, ourclients will gain confidence and know that they can rely on us as a trusted resource. 
We are able to proactively share opportunities as they become available on the market, providing a lot of added value.
We view  as many properties as possible, do as many Open Houses as possible, studying the market regularly, understanding neighborhood characteristics, and understanding potential issues or challenges in that market.

4.
We pay attention to Mortgage and Interest Rates and work with the best lenders in the business.
There are advantages to getting a mortgage directly from a lender as well as getting a mortgage through a broker, but there are differences. While going directly to your current bank lets you consolidate your financial products, using a broker allows you to shop around quickly and easily, at no cost to you.

5
. We Learn how to spot potential issues in Neighborhoods and Buildings

Being an inventory expert also means that we understand the potential red flags present at any given property. Often these are associated with older homes, but be diligent and learn how to spot potential issues with properties no matter the year they were built.

If you've seen certain issues in abundance in a specific area, it will help you know what to watch out for in particular. Buildings built in certain time periods often have similar issues, while some neighbourhoods will be full of homes with similar floorplans. Knowing what to watch for in your area and recognizing potential problems early puts you ahead of the competition.

5.
We know the school systems
A great school district can bring in a higher pool of buyers to a listing, which in turn increases sale prices and home values across a neighbourhood. It's because of this that knowing where the top-rated school systems are located within a community is such a valuable piece of information.
Each province provides its own school district data, in British Columbia the Education System Performance District Directory is a great place to get a feel for specific municipalities. From there, it's imperative that you note where the best schools are located, and where their catchment areas sit. 
 6. We Understand the characteristics of the neighbourhood we work in.
 Knowing the average price ranges for a given subdivision, and the pros and cons of one neighbourhood compared to another and why is very useful. It's also highly beneficial to learn about new builds in the area. 
Know the current price ranges for units in new developments vs. resale opportunities, which builders have the best reputations in the city, and the potential benefits of buying presale properties.