BayCrest Heights Phase 2 Summary
BayCrest Heights is a collection of nine charming 4 and 6-bedroom, single-family homes in Coquitlam's highly sought after Burke Mountain. Carefully designed with the intention of providing sophisticated homes in an already developed community.

 Modern architecture and spacious floor plans paired with luxury high-end finishing make this a perfect place to call home.

Minutes from shopping, hiking trails, winding creeks, dog-friendly parks, and convenient thoroughfare roads including Coast Meridian and Lougheed Highway. You can relax in the mountain village lifestyle with easy access to everything you need.

Source: BayCrest Heights
BayCrest Heights Phase 2 Details
Building Type:
Single Family Home
Selling Status:
Registration
Sales Start:
Winter/Spring 2021
Construction Status:
Construction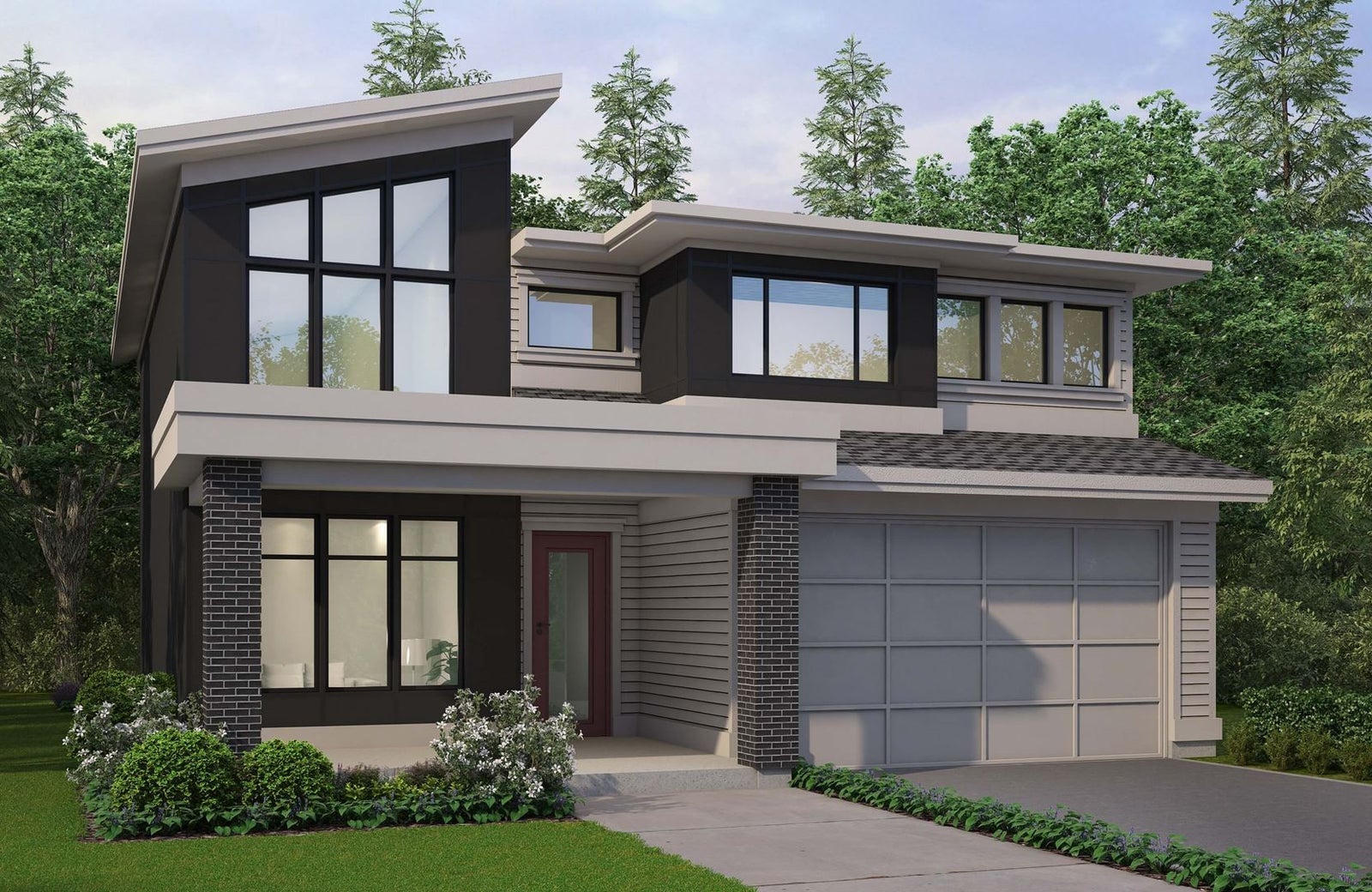 Features & Finishes
- Solid plywood construction
- Suspended garage slab of 400 sq ft
- Concrete poured floors
- Heat recovery venting system
- Hepa-filter systems
- Air-conditioning
- High-end quality exterior materials
- Paving stone driveways
- Architectural landscape
- Radiant heated floors
- Grade entry double car garage