Getting a pre-approval is one of the best things you can do to simplify the process and give yourself more confidence in your buying power. A pre-approval lets you know how much you are able to borrow with minimal risk. But as with anything to do with mortgages, you'll want to understand the pre-approval process before you get started.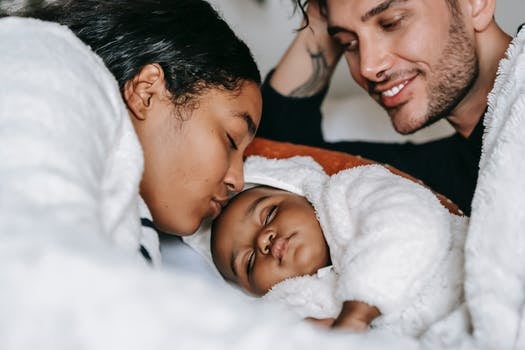 There are many steps involved in the homebuying process but the most important step is the first one: 
The mortgage pre-approval. It may sound like a less-than-exciting first step but it's an essential one. Not getting a mortgage pre-approval could mean the difference between securing the home of your dreams and missing out.

What happens after your mortgage pre-approval? Generally, you'll have a 90 to 120 day period where your offered rate will be held for you. This is when you should start house hunting.
Mortgage pre-approval tips (the dos)
The mortgage pre-approval process isn't rocket science, but it is very important. Read and follow these five tips and you're likely to get a great deal on your mortgage.
1. Apply for a mortgage pre-approval first
Most Canadians think the first step in the home-buying process is to contact a realtor and start looking at homes. This isn't correct. The first thing you should do is apply for a mortgage pre-approval. After all, if you find a home you like, you'll want to move quickly. Being pre-approved for a mortgage removes an extra step in the process.
Being pre-approved also helps you know how much you can afford to spend. You can get a good estimate of how much you can afford with our
mortgage affordability calculator
. However, the hard limit will always be how much the bank will approve you for – a mortgage pre-approval gives you that.
How long does it take to get a mortgage pre-approval? It can be done within an hour if you have your documentation together. Get in touch with a mortgage broker near you to get started.
2. Assemble your documentation
Collecting the documentation needed for a mortgage pre-approval and application can take time – it's best to get started early. Ask your mortgage broker what documents are required to finalize your mortgage, and start gathering it all in one place.
Here's a typical list to get you started:
Identification – to prove you are who you claim to be.
Bank account and investment statements – to prove you can pay your monthly payments.
Proof of assets – like a car, cottage, or boat.
Proof of income – pay stubs or a letter from your employer will do. A notice of assessment will be needed if you're self-employed.
Information about your debt – this includes student loans, car loans, and credit cards. Lenders have access to databases of this information, and it will look bad if you try and hide it.
3. Read the fine print

Once you've been pre-approved, your loan officer will send through your pre-approval document. This document will outline the interest rate you'll receive, the loan terms, and the mortgage amount you've been pre-approved for. It may seem like financial jargon, but it's important to read the fine print on every page carefully. If you have a family lawyer or accountant, it's a good idea to have them take a look as well.







Mortgage pre-approval mistakes (the don'ts)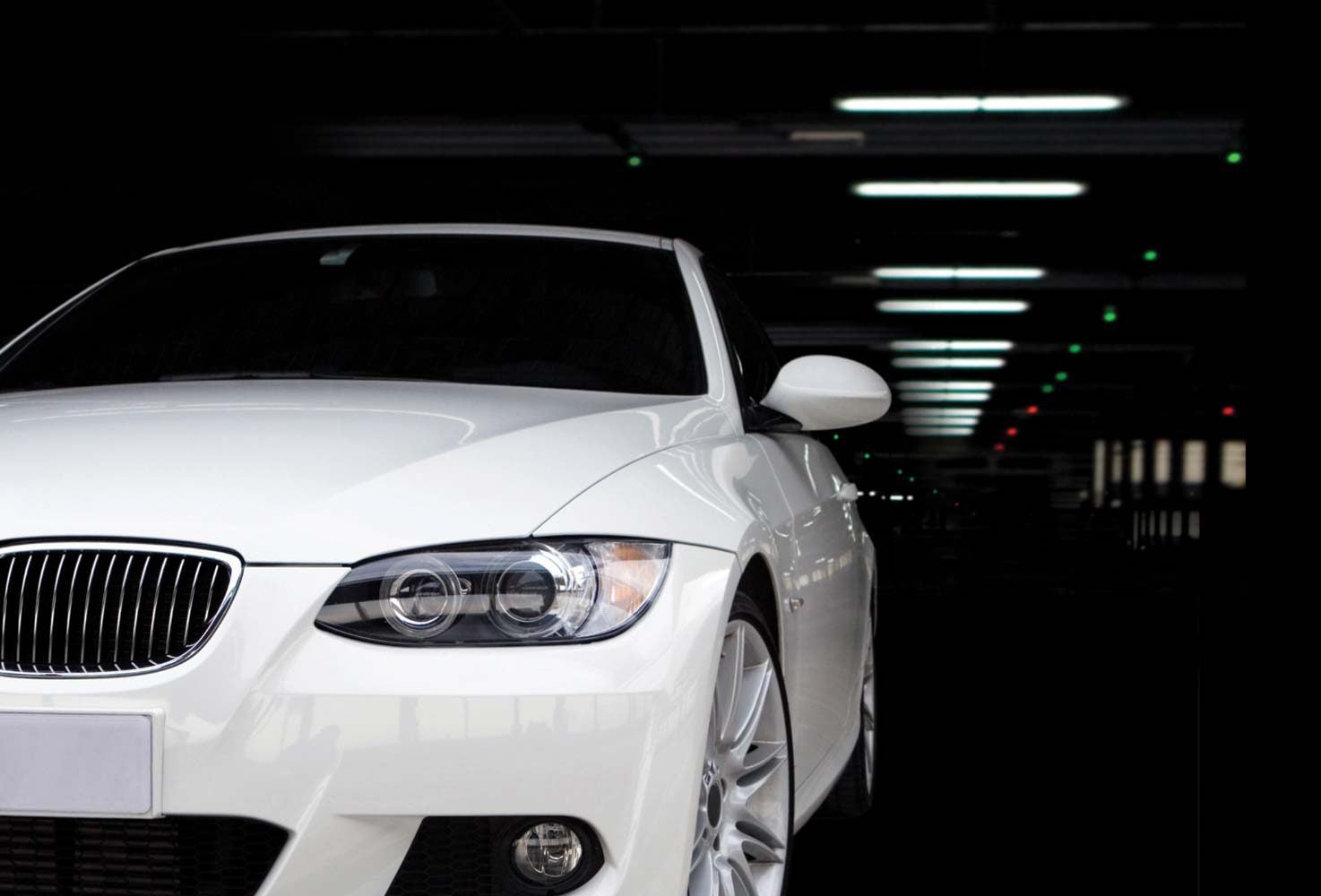 1.Don't get pre-approved over your budget

Don't make the upper ceiling of your mortgage pre-approval your maximum purchase price. Do your own calculations, figure out how much you can afford monthly (don't forget the other costs associated with homeownership, not just the mortgage) and go from there.




2. Hold off on major purchases
Once you've submitted your documentation to your loan officer, your financial situation shouldn't change from pre-approval to loan finalization. Changes to your financial situation could ultimately result in loan rejection, even if you were initially pre-approved. To avoid rejection, don't make any major purchases that change your debt service ratios.
3. Don't apply for new credit

You also shouldn't apply for new forms of credit, like a personal loan or credit card, and don't co-sign a loan for a friend or family member. Your debt level and available credit are both factors in mortgage approval, so increasing them may risk your pre-approval.




4. Don't quit or change jobs

Finally, avoid changes to your employment status after you've been pre-approved. Steady and predictable income is crucial to most mortgage applications. Changing jobs or becoming self-employed will definitely throw a wrench into the mortgage approval process. Instead, hold off changing employers or starting a company until after you have the keys to your new place.

If the worst should happen, and you are fired or made redundant, it's probably a good idea to delay buying a home until you regain financial stability.





Take the time to get your finances in order before you apply for a mortgage pre-approval, shop around for the best rate, and keep your finances consistent. Achieve that and you should expect a seamless transition from pre-approval to your move-in date.