In recent years, many purchasers have decided to make their offers conditional on a satisfactory home inspection by a professional home inspector.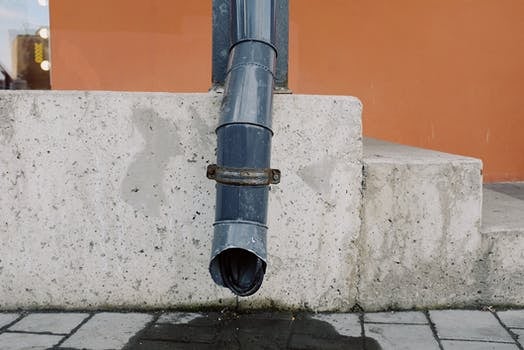 This can be especially important if you are buying an older home.
Professional home inspectors will thoroughly check for defects and assess what repairs may be needed in upcoming years. 
This will include assessing the state of the roof, plumbing, insulation and electrical, and heating and cooling systems. If you purchase a property conditional on receiving a satisfactory home inspection and the inspection reveals problems, you have a legal right to terminate the contract. 
A home inspection is a limited, non-invasive examination of the condition of a home, often in connection with the sale of that home. 
Home inspections are usually conducted by a home inspector who has the training and certifications to perform such inspections. 
The inspector prepares and delivers to the client a written report of findings. 
The client then uses the knowledge gained to make informed decisions about their pending real estate purchase. 
The home inspector describes the condition of the home at the time of inspection but does not guarantee future condition, efficiency, or life expectancy of systems or components.

A home inspector is sometimes confused with a real estate appraiser. 
A home inspector determines the condition of a structure, whereas an appraiser determines the value of a property. 
A professional home inspection is an examination of the current condition of a house. 

A similar but more complicated inspection of commercial buildings is a property condition assessment.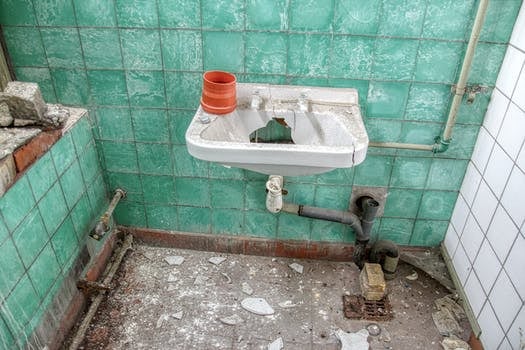 Home inspections identify problems but building diagnostics identifies solutions to the found problems and their predicted outcomes.

Some purchasers who find problems will try to negotiate a reduction in the purchase price to cover the cost of repairs instead of cancelling the agreement, although the seller has no obligation to accept this.
To obtain the right to conduct a home inspection, you must include a specific written provision in the offer to purchase. 
In most regions, there are commercial inspection services and homeowners associations who will perform an inspection for you.
 Fees range from about $300 to $600, depending on your area and type of home.
Since these services are not closely regulated, you should seek recommendations from your lawyer, real estate agent, or friends to ensure you hire a reputable person or company.