COMING SOON - SOUTHGATE CITY BURNABY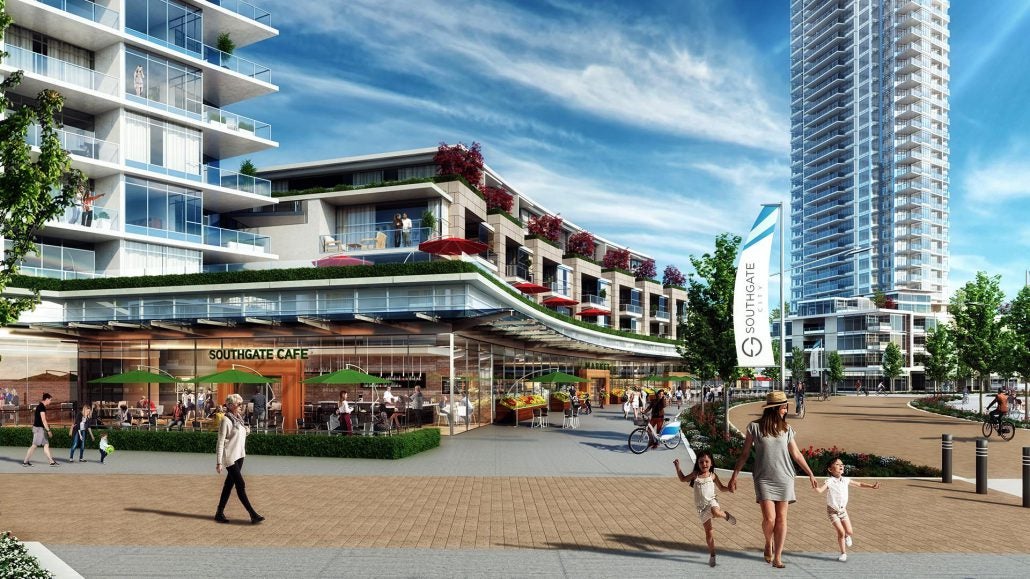 Visualize an energetic and cohesive community harmoniously defined by its relationship to open space and water. This is Southgate City. Soaring above the slopes of South Burnaby, this extraordinary nearly 60-acre masterfully designed community is born from the celebrated imagination of BC's original home builder, Ledingham McAllister. 
Shaped by magnificent glass towers and lush garden homes, this landmark new community encircles an expansive and meticulously planned five-acre central park. 
Scenic and meandering creekside parkways offer enjoyment for everyone. 
Day to day needs are easily met with the convenience of community shops and services that include a gourmet grocer, restaurants, cafés, and the luxury of your own world class, park-side, fully programmed community centre. 
Connect to all of Metro Vancouver via SkyTrain just a short walk away. 
A new community is rising in Burnaby. 
Come home to Southgate City.
Ledingham McAllister has begun marketing a massive, 60-acre development in the Edmonds neighbourhood of Burnaby called Southgate City.The development is on the site of the former Safeway Distribution Centre and a dairy plant that was sold to Ledingham McAllister in 2011 for approximately $125 million. Renderings for Southgate City show up to 20 towers in the development, surrounded by low rise buildings. Preliminary plans for the development by the City of Burnaby allow buildings up to 46 stories, and a 15-20 year build-out process.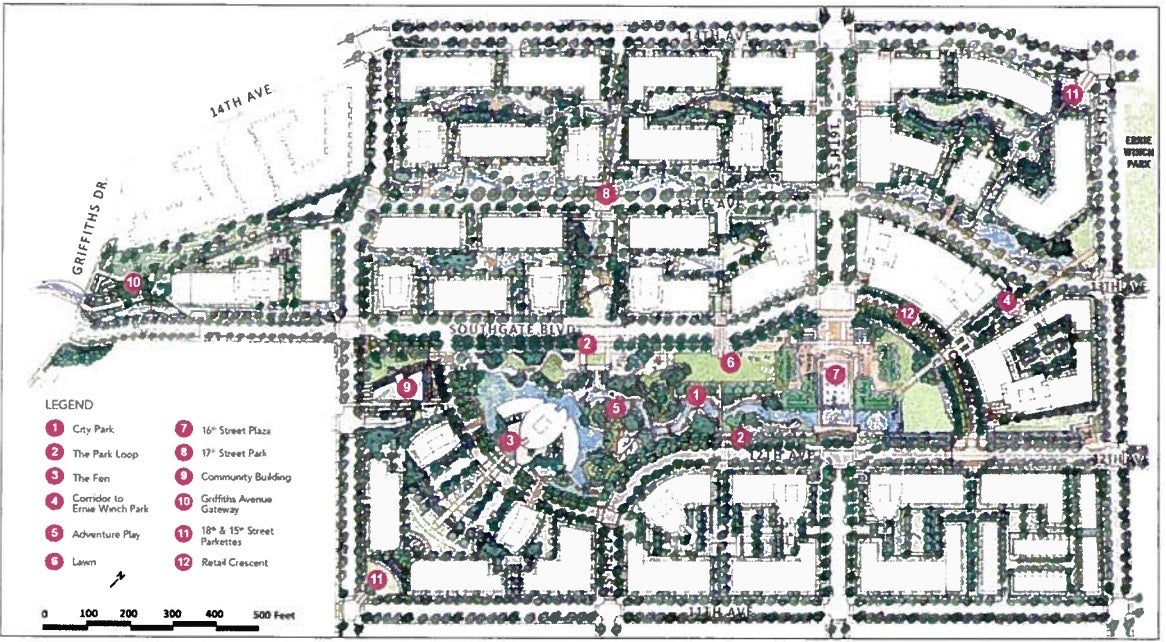 When the entire master planned development is complete, it will contain approximately 5.88 million square feet of market residential, and 588,365 sq. ft. of non-market/affordable housing. 200,000 sq. ft. of retail is also proposed along 16th Street. There will also be a new community centre built as part of the development.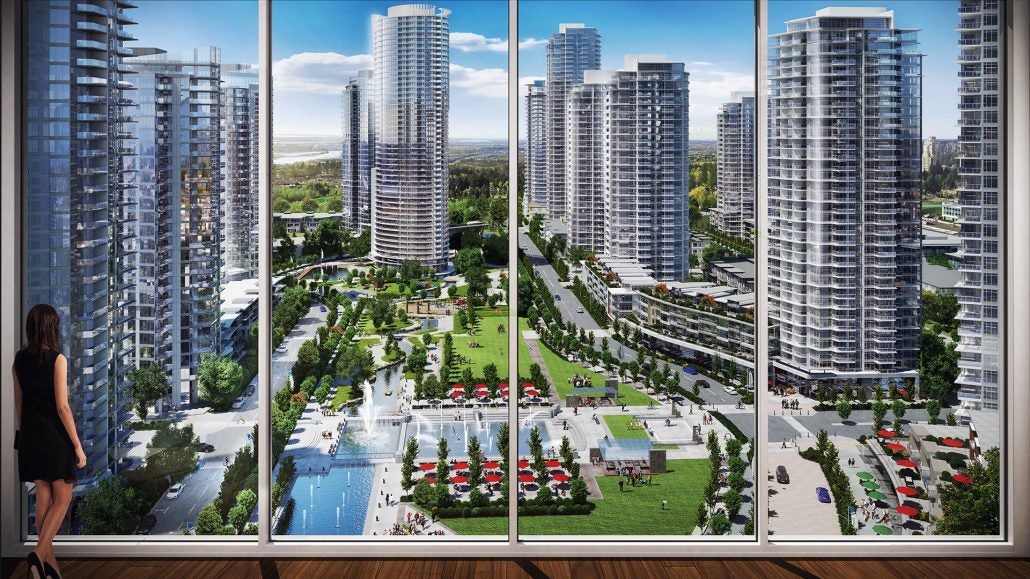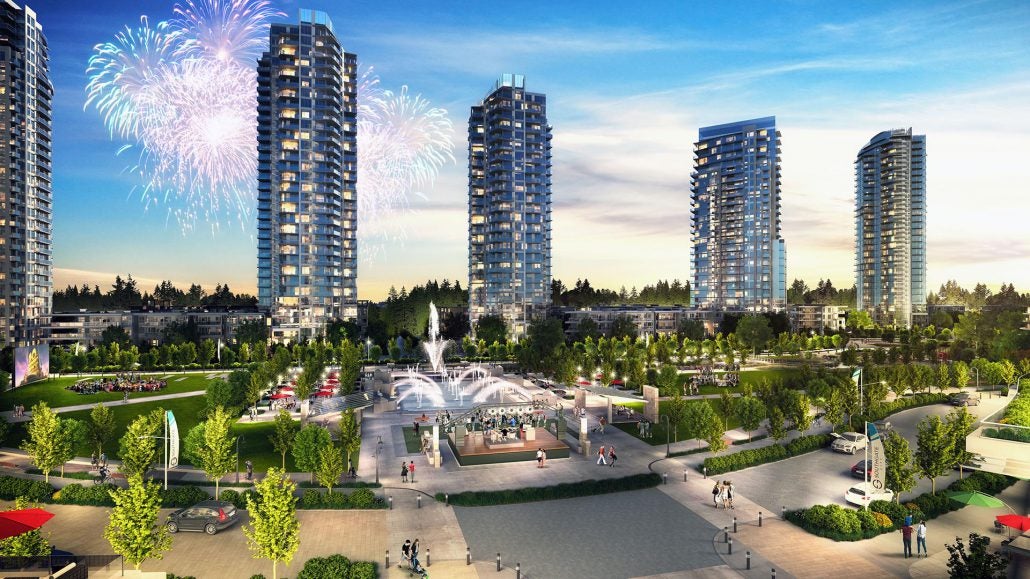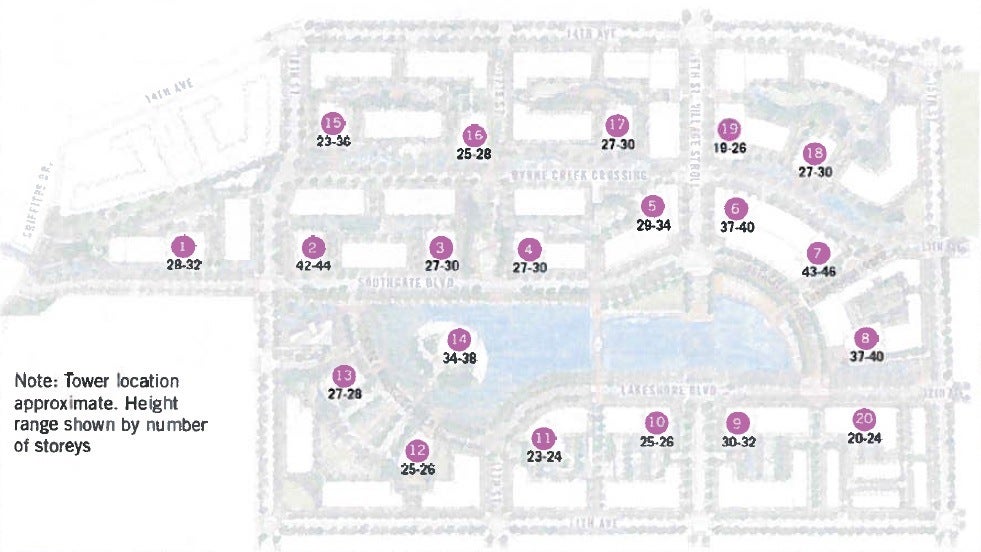 If you need any iformation about this property and others on our site- Please contact us at presales@lolaoduwole.com