If you pay any kind of attention to our real estate market, you will know that its definitely a Sellers market.
Buyers are waiting impatiently for something that matches their budgets to come along.
Nowadays, buyers are willing to pay more than $500,000 over the listed price of single-family homes.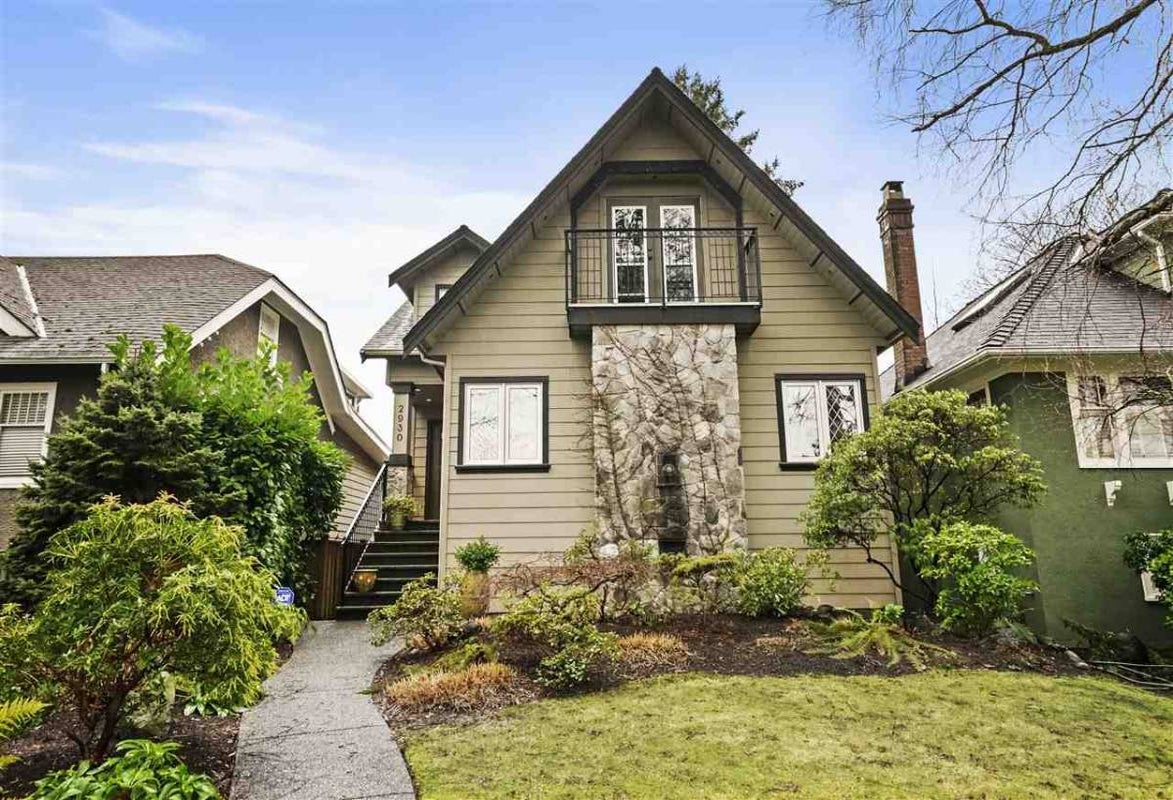 Keller Williams Realty VanCentral listed the MacKenzie Heights area home on February 2, 2021 for $2,399,000.

The 80-year-old home with three bedrooms and four baths got a new owner after seven days on the market.

On February 9, a buyer picked up the two-storey home with a basement for $2,950,000.
The selling price was $551,000 over the listed price.
The transaction was tracked by Zealty.ca, a real-estate information site owned and operated by Holywell Properties.
According to the site, the sold price of 2930 West 28th Avenue was 23 percent more than its listed price.
B.C. Assessment placed the 2021 value of the property as of July 1, 2020 at $2,411,000.