Staging suggests a home devoid of personality and charm which is what most home stagers recommend.
Styling your home creates an atmosphere that will get the buyer emotionally attached and have them thinking about your home long after the showing.
You want the buyers to picture themselves living there. You want them to feel a connection to the home. How do you do that?
One great tip for styling is not to assume all prospective buyers have a flair for design.
They may possess high ideals for beauty but not necessarily have the imagination to create incredible spaces.
I have a neighbor who typically has sold her house along with the furniture each and every time.
She has incredible taste in home design and all her buyers - past and present have made offers for her home including furniture.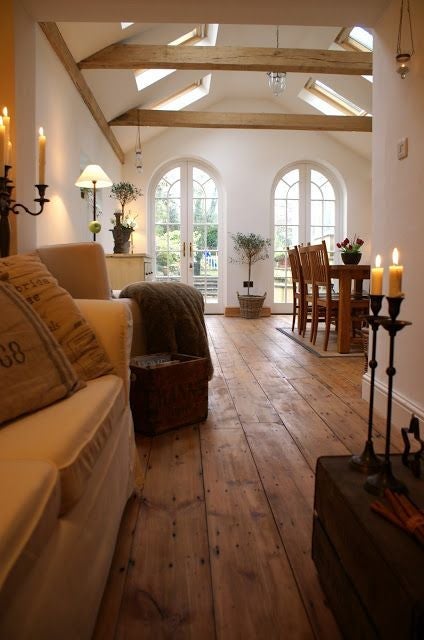 Tip #1 
If you have three bedrooms and your house is set up as a two bedroom and office - that's what it will be seen as. A 2 bedroom and office home. If you insert a lounge in the study, buyers will see the room as a lounge area and a study.
I once turned a third bedroom into a closet and while it elicited all the pre-requisite oohs and Aaahs, the property did not sell until I tore the closet shelves and returned it to a bedroom.
It meant that buyers could see the all the potential areas for relaxing and by including the study in the same room, buyers could also see the room could be used a number of ways, depending on what they wanted. Little touches to make people feel welcome, like fresh flowers or plants make a huge difference as well.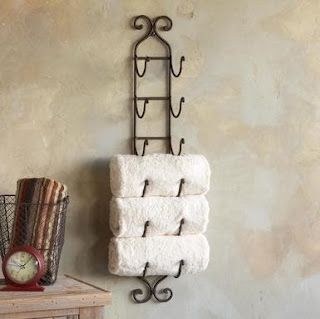 Style Tip #3 Keep fresh, clean, new towels for the bathroom(s) - keep your day to day towels in the bathroom when not showing the house and bring out the fluffy, new ones ONLY on open houses and put them away again straight afterwards. 
No dingy or ripped towels while showing the property ever!.
In the picture above, a wine rack  was repurposed for  towels storage.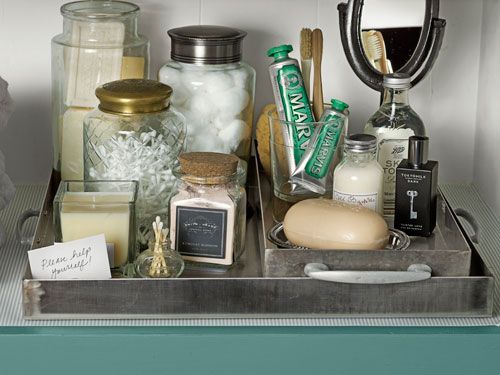 Style Tip #3: A new, full hand soap in all wash areas - Put out your Sunday best here.
If expensive soaps are out of your budget just make sure to get a brand new one and only put that out for open houses.
While you're there put around a few other styling things in bathrooms - Take away all your cheap and nasty showering items.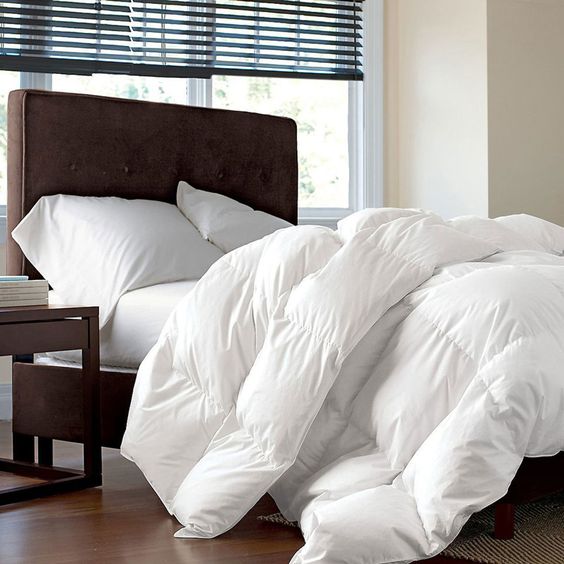 Style Tip #4
Clean pillows and, if possible, a duvet made up with a clean cover (preferable in white or a pale plain colour). Sheets are one of those hard things to keep clean and looking nice during the 4-6 weeks of open houses. Keep fresh pillows and duvet ready and you'll be ready to show the house at the drop of a hat!
A few throws for ends of beds and c and unused (except for showing days). You may not want to keep these out - especially if you're showing the house in summer - but make sure to dress your bed and couch as it makes a big difference to the look and feel of the room.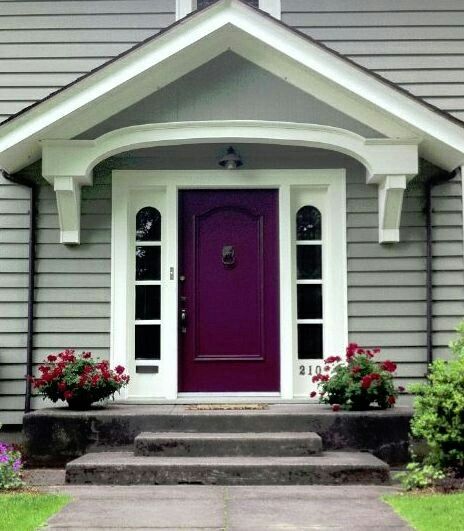 Style Tip #4

While you're outside don't forget to change the inexpensive things that will have big impact. Think about a new doormat, a nice or a few nice potted plant on the front door step, new door bell.

Perhaps your front door could be painted a cheerful colour?

None of these things cost much money but have a great impact on the first impression of your potential buyers. 




I hope you've found these tips and tricks useful. If you are selling your house soon - or thinking about selling in this incredibly hot market - but not quite sure what to do then get in contact. I can provide advice or assistance on getting your house staged and ready for sale.




Please drop me a line at lolaoduwole@yahoo.ca to take advantage of my free, no obligation, 30 minute phone/skype/Facetime consultations.

I will help you understand how to get top money for your home and the steps you need to put in place - even before you think about engaging an estate agent. My team and I also offer a full home staging consultation to clients based in the Vancouver and Tri-Cities area.