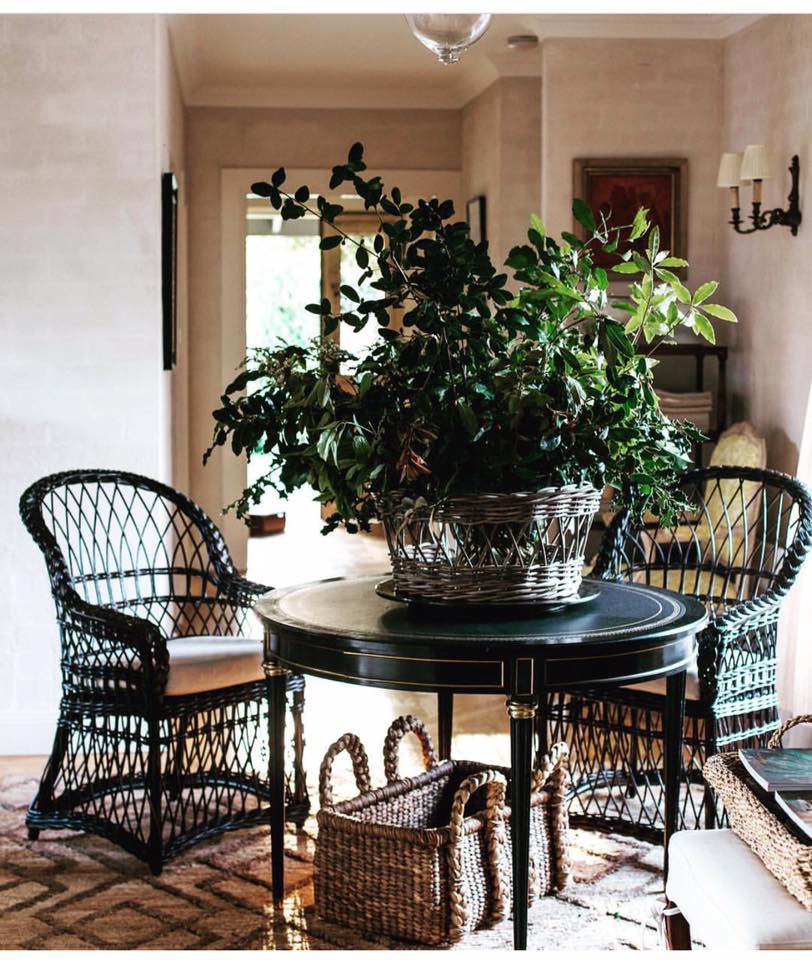 Go big or go home!. In designs... You have those that call themselves Minimalists and those who refer to themselves as Maximalists.
While I don't believe there are any hard and fast rules about trends... The only rule I believe is in bring yourself.
As with clothing, never find yourself underdressed for any occasion and the same rules apply to your home.
Don't be timid...Be bold!.
You can carry anything off if you have confidence. With confidence, design and fashion become remarkably simple.
Use massive thick lush foliage instead of tendrils of green.
Use a huge painting on the wall or many small paintings. No point in using a postage stamp sized picture on a huge wall that does absolutely nothing for the wall or its surroundings.