What Defines a Luxury Home?. Is it price?. Is it location?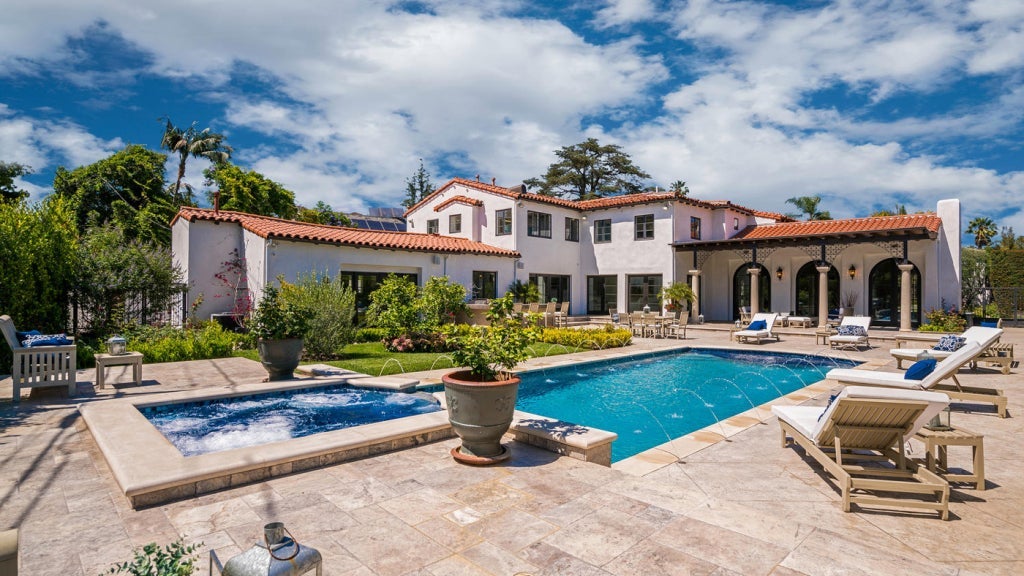 According to
data
from Christie's International Real Estate, the average starting price of a luxury home worldwide is $2.1 million, a slight decrease from $2.2 million last year. But prices vary greatly by region: Some of the lowest entry prices were $750,000 in both Los Cabos, Mexico, and Porto, Portugal. On the other end of the spectrum, luxury homes average $7 million in St. Barts and $10 million in Monaco.
While in Vancouver, BC...Its not uncommon to find a rundown property priced or valued at $2m. Clearly then, its not about pricing.
What is the hottest luxury real estate market in the world? What is the price point for a true luxury property around the world? How definite are the basic assumptions about luxury real estate markets? Where are the world's greatest second-home lifestyle markets?Luxury Defined, Christie's International Real Estate's fifth annual white paper, seeks to answer these questions and provide exclusive insights into the world's greatest luxury real estate markets. By synthesizing the data of over 100 luxury real estate brokerages around the globe, Luxury Defined offers crucial observations and statistics that are invaluable for positioning Christie's International Real Estate and its Affiliate network as the global leader in luxury real estate.Highlights from the report include:
Toronto ranks as the "hottest" performing luxury real estate market worldwide, followed closely by Victoria B.C., San Francisco, and Austin.
For the first time ever, Hong Kong prevails as the world's top ranking city for luxury real estate.
An assessment of the truisms and adages of the luxury real estate market place.
The US$100 million home: A look back at a decade of trophy home sales, and projections for the future of this ultra-exclusive market segment.