The City of Lougheed is evolving into a 37-acre city. 
The City of Lougheed's first neighbourhood includes four residential towers which will be home to more than 1,500 residents. An urban grocer, street front shops and cafes with spill-out patios will make the neighbourhood complete.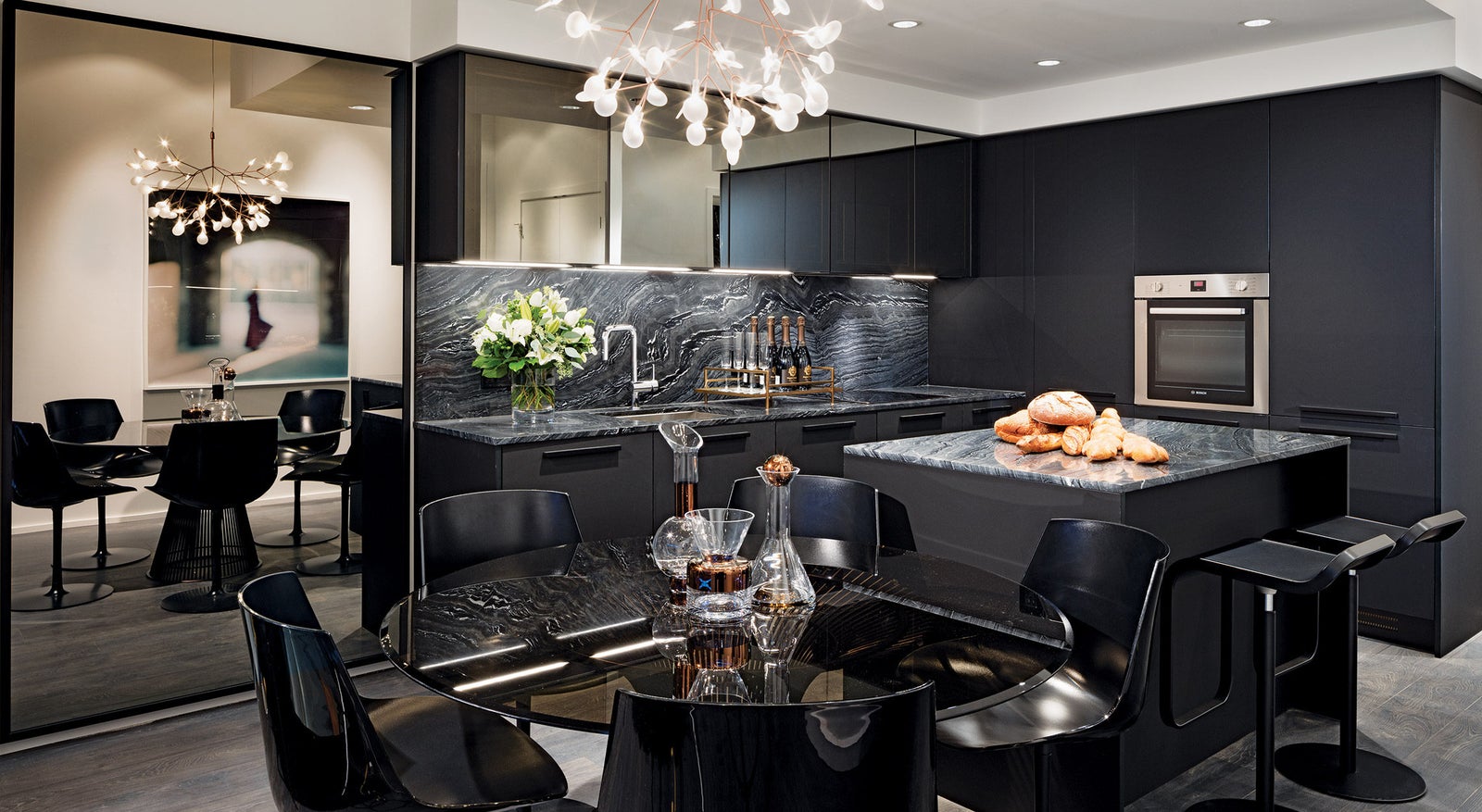 This summer, over 450 residences in Tower TWO are coming to the market as part of The First Neighbourhood, which will include a total of 1,500 homes across four signature towers. 
The First Neighbourhood combines the master planning expertise of SHAPE and James K Cheng Architects, along with the building design of GBL Architects. 
Residents of Tower TWO will be able to access an urban grocer and street-facing shops and cafes with spill-out patios from their doorstep. 
These new modern conveniences will form one side of the Main Boulevard, which will be the future tree-lined main street through The City of Lougheed. As the site's brightest thoroughfare, it will also include cycling tracks and wide sidewalks to connect all corners of the neighbourhood.

The City of Lougheed will be brought to life year-round with an abundance of entertainment and exciting events. From fashion shows to live music, residents can find it all within their own neighbourhood. Tastefully curated public markets will be on display and seasonal celebrations will invoke the holiday spirit.

These new shops and restaurants will form one side of the Main Boulevard – the future tree-lined main street through The City of Lougheed's heart. 
Tower ONE is selling now.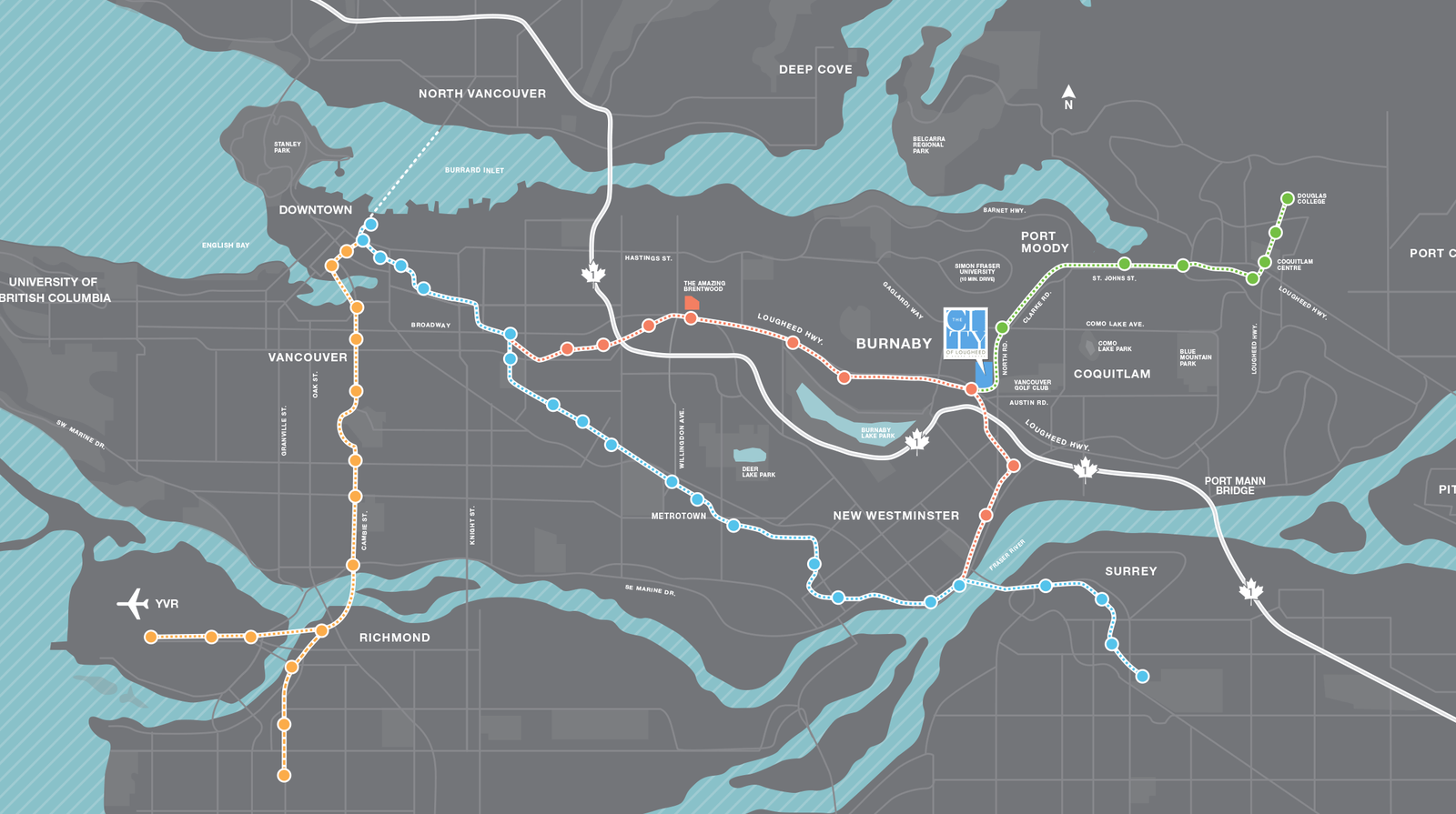 Where each neighbourhood works together, yet has its own unique charm. 
Where there's fresh greenery and open spaces. Where shops range from big box to boutique and where the eateries, cafes and entertainment that make a great downtown are always steps away. 
You'll be able to work here, socialize here or live in one of the 10,000 new homes.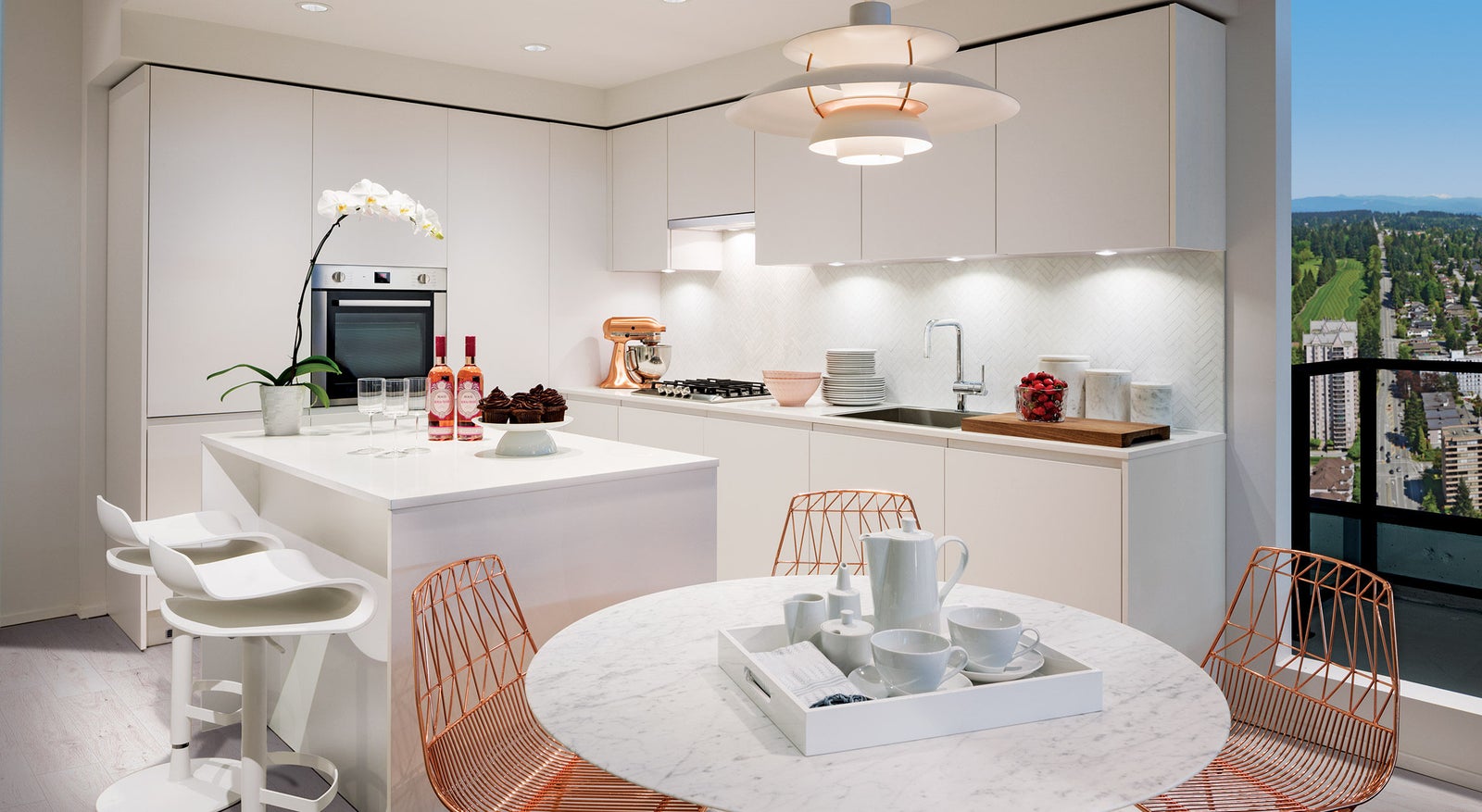 Thoughtful Details Make A Big Impact
The towers at The City of Lougheed will feature a palette of quality materials and West Coast detailing. 
Each 1-, 2- and 3-bedroom home features an open-plan design and expansive terraces with views of Simon Fraser University, downtown Vancouver, Burnaby Lake, Mount Baker and the North Shore mountains. 
Homeowners can choose from three luxurious colour schemes and enjoy timeless features including L-shaped kitchens, a kitchen island, European cabinetry and more.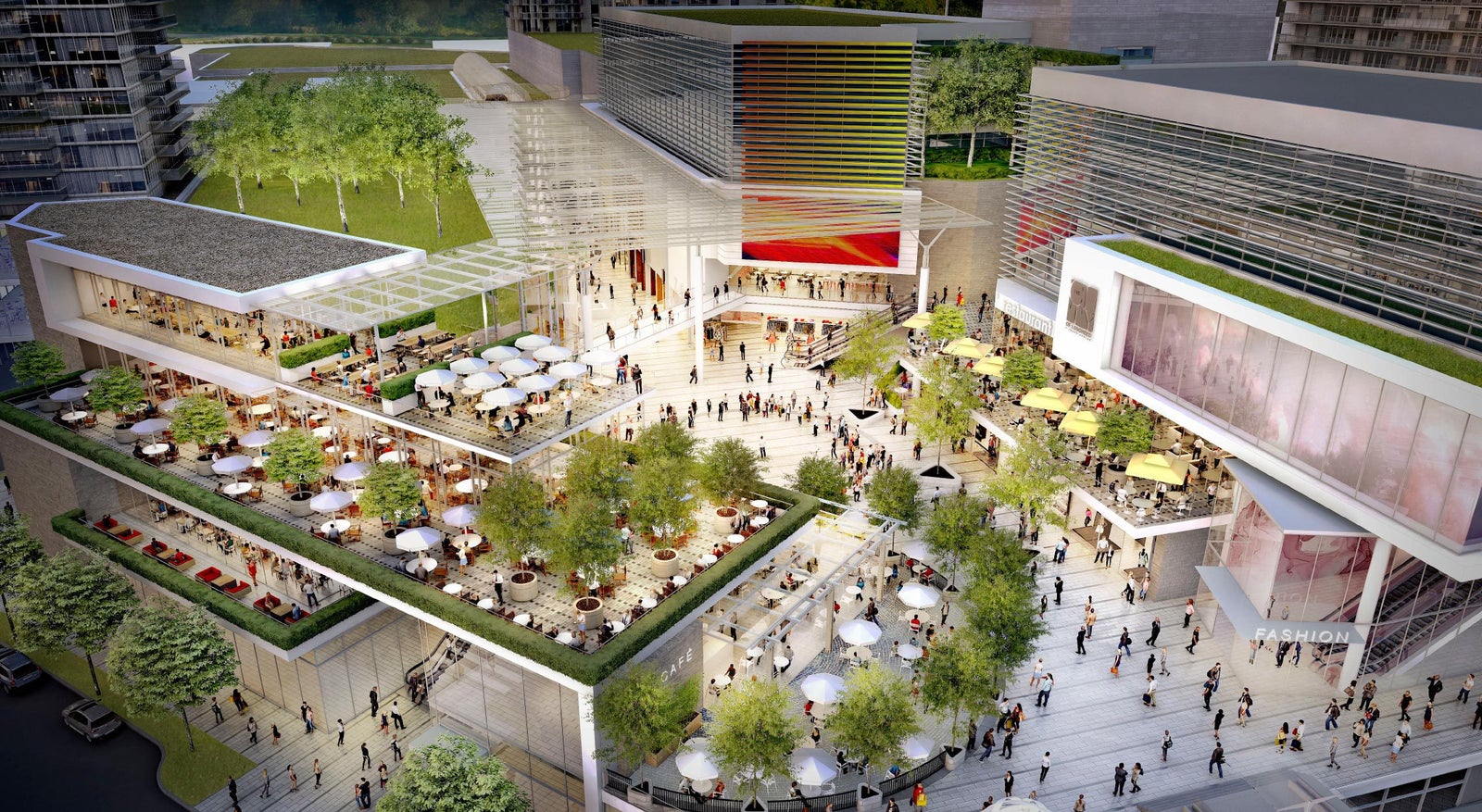 37 acres in a prime Burnaby location will undergo an epic transformation into The City of Lougheed. Inspired by world class cities, it will be complete with 20+ stunning high-rise towers, diverse neighbourhoods, shopping and restaurants, striking architecture and the most connected SkyTrain hub in Metro Vancouver. Imagine all the energy of downtown, in the region's most central location.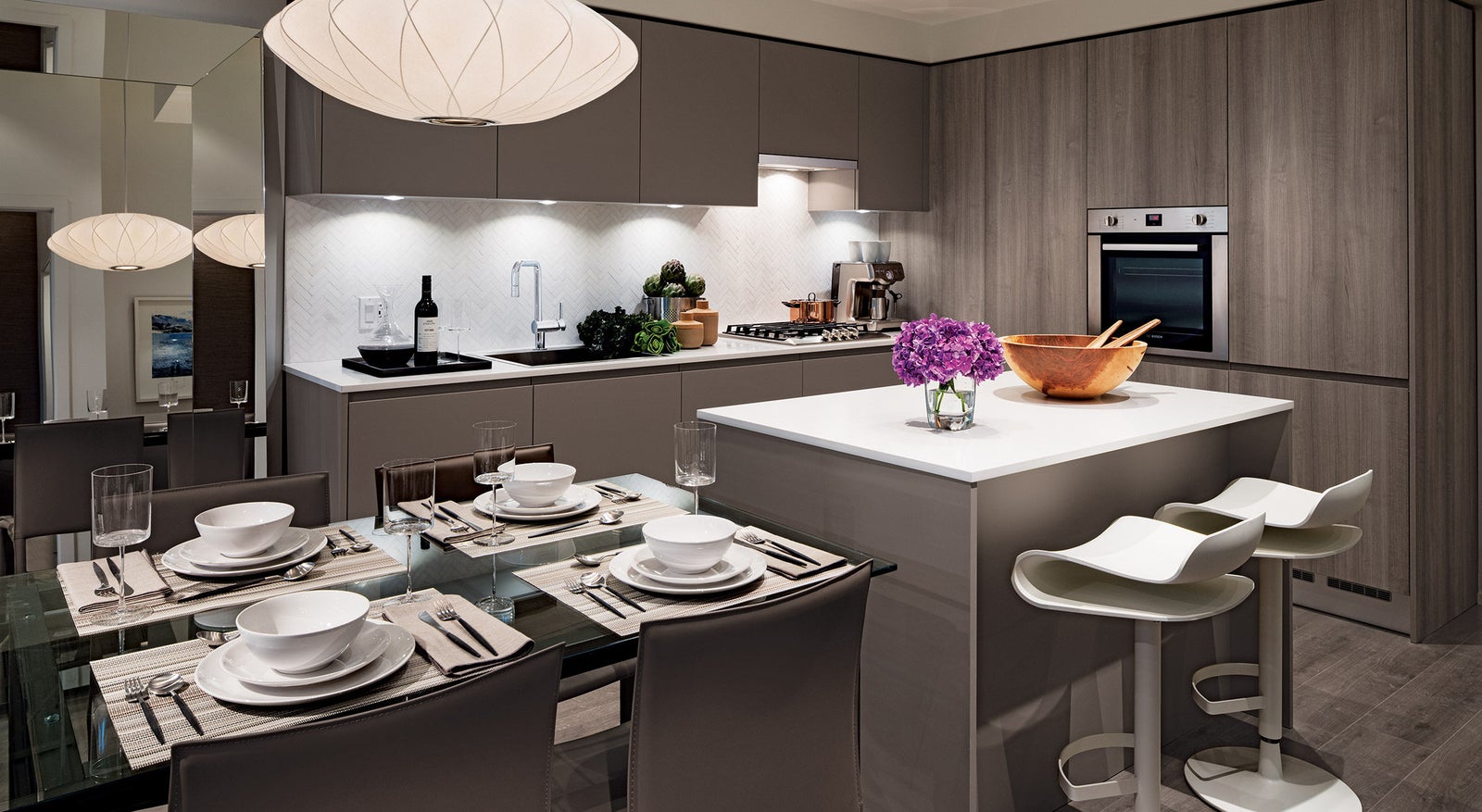 This Private Amenity is Beyond Compare

The First Neighbourhood's remarkable 18,000 square-foot facility spans three levels, including a landscaped green rooftop for outdoor lounging, community gardening or barbecuing. Inside, residents can organize game nights and table tennis tournaments, enjoy yoga, Pilates or intense cardio workouts, host festive holiday feasts in private event lounges with full kitchens — and so much more.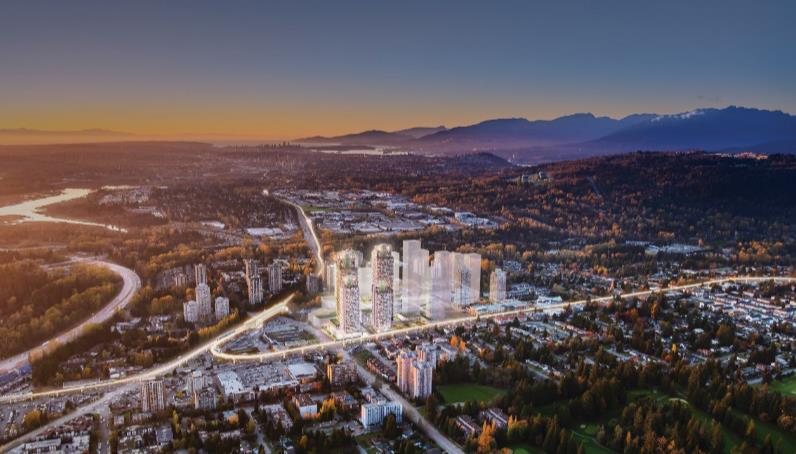 Tower TWO, The First Neighbourhood's second 47-storey high-rise, features globally-inspired architecture that showcases SHAPE's signature standard for superior interior design. 
One-, two- and three-bedroom homes will boast an open-plan design that allows ample natural light to brighten the entire living space. 
Thoughtfully-designed, the homes will include side-by-side washer and dryers, smart outlets, recessed lighting and elegant design elements.
 All homes will feature large terraces that wrap around the exterior of the building to provide residents with an indoor/outdoor living experience. 
These terraces offer stunning views of Simon Fraser University, downtown Vancouver, Burnaby Lake and the North Shore Mountains.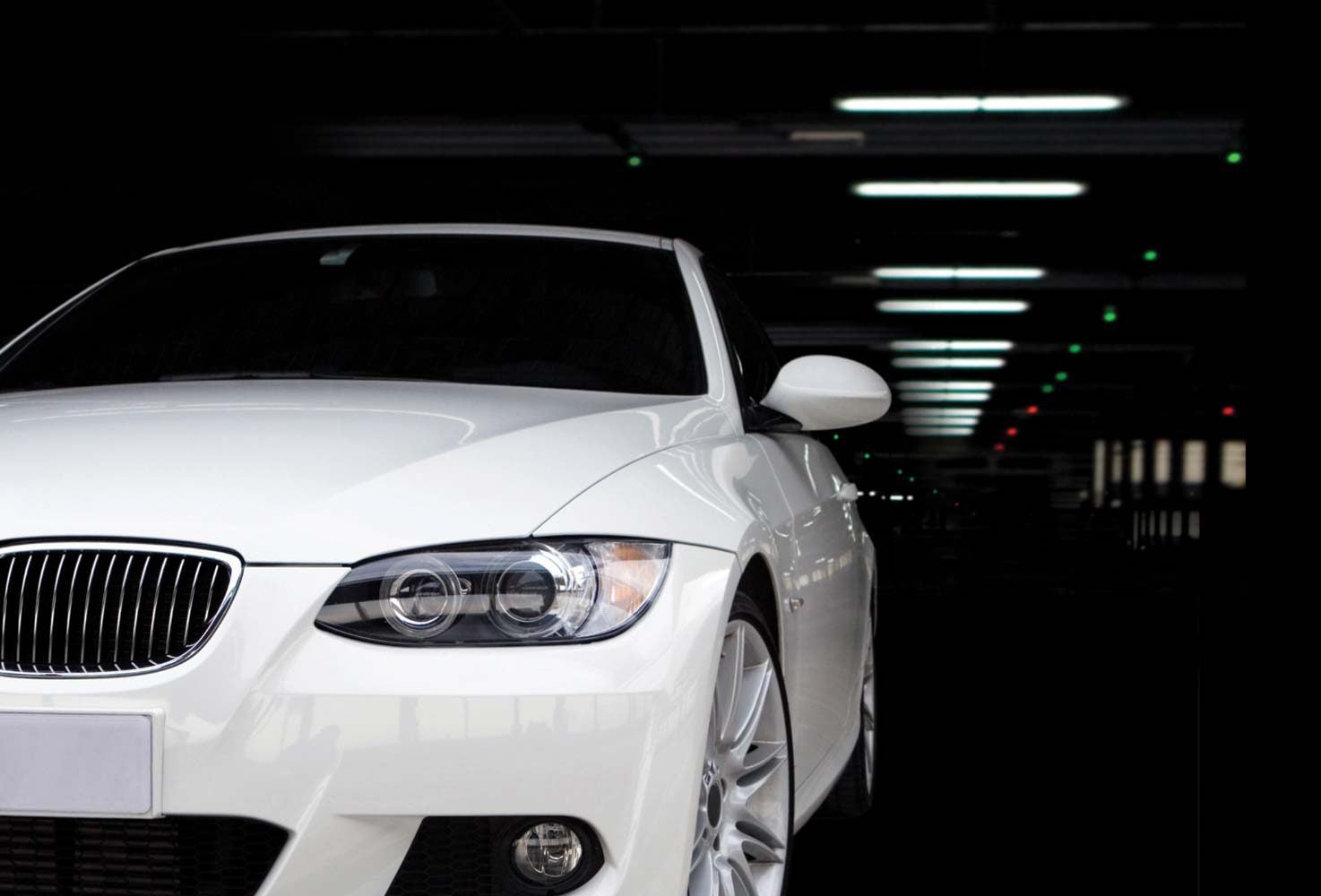 Share