WHAT KINDS OF HOMES ARE AVAILABLE TO YOU AS A HOME BUYER? - Find your Dream Home 
To meet the many kinds of needs that people have, a number of different housing styles and types of ownership have developed over the years.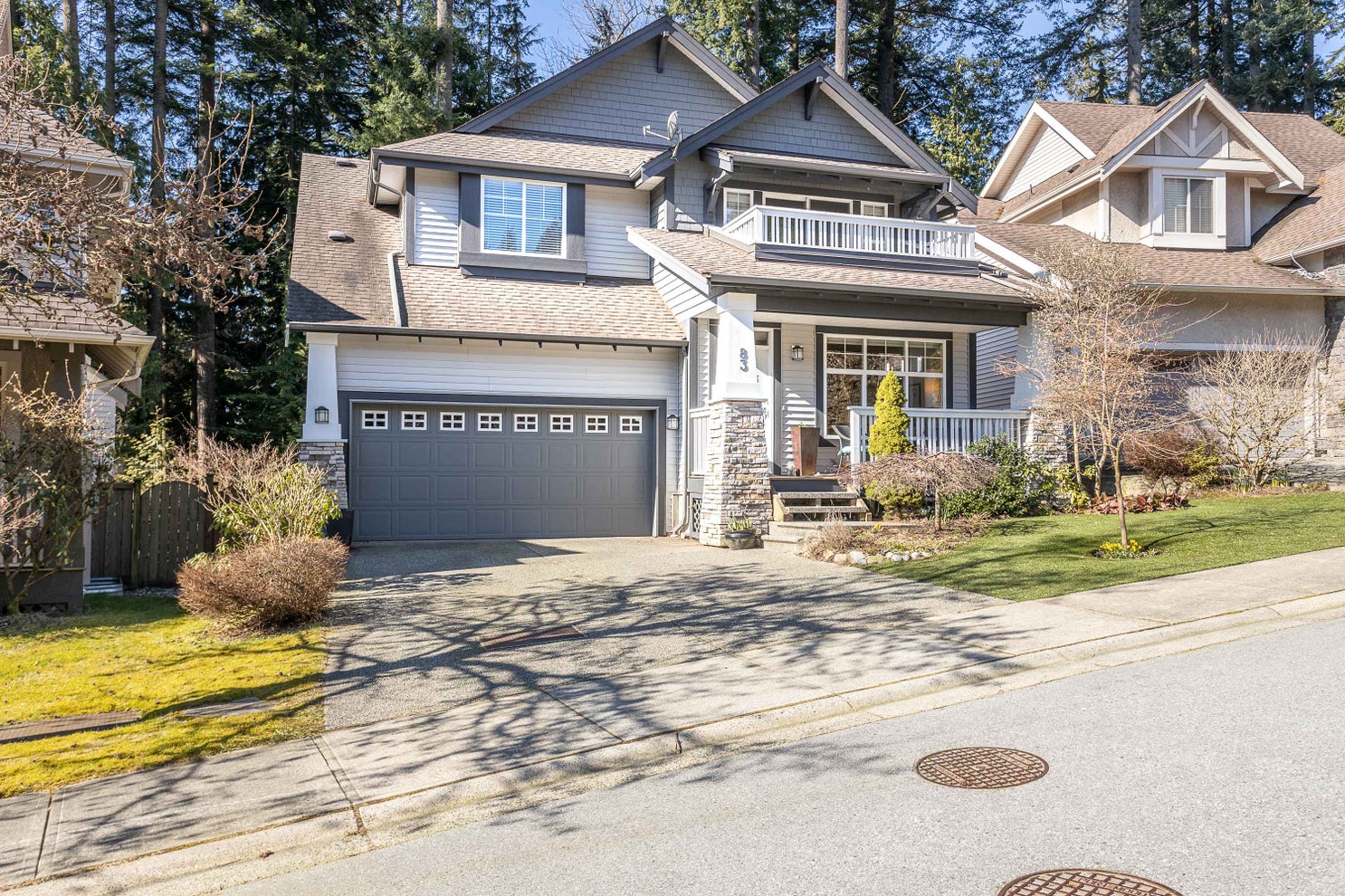 Your individual requirements and your income level will govern the housing type which is most suitable for you at the present time.
See the various types of homes below and also the various types of Ownership interests available to you as a buyer.
Single Family, Detached Home – A detached home is one which has no common walls with any other residential structure, resting on its own land with front, rear, and side yards. It may be any size from a small, one-storey bungalow to a huge mansion.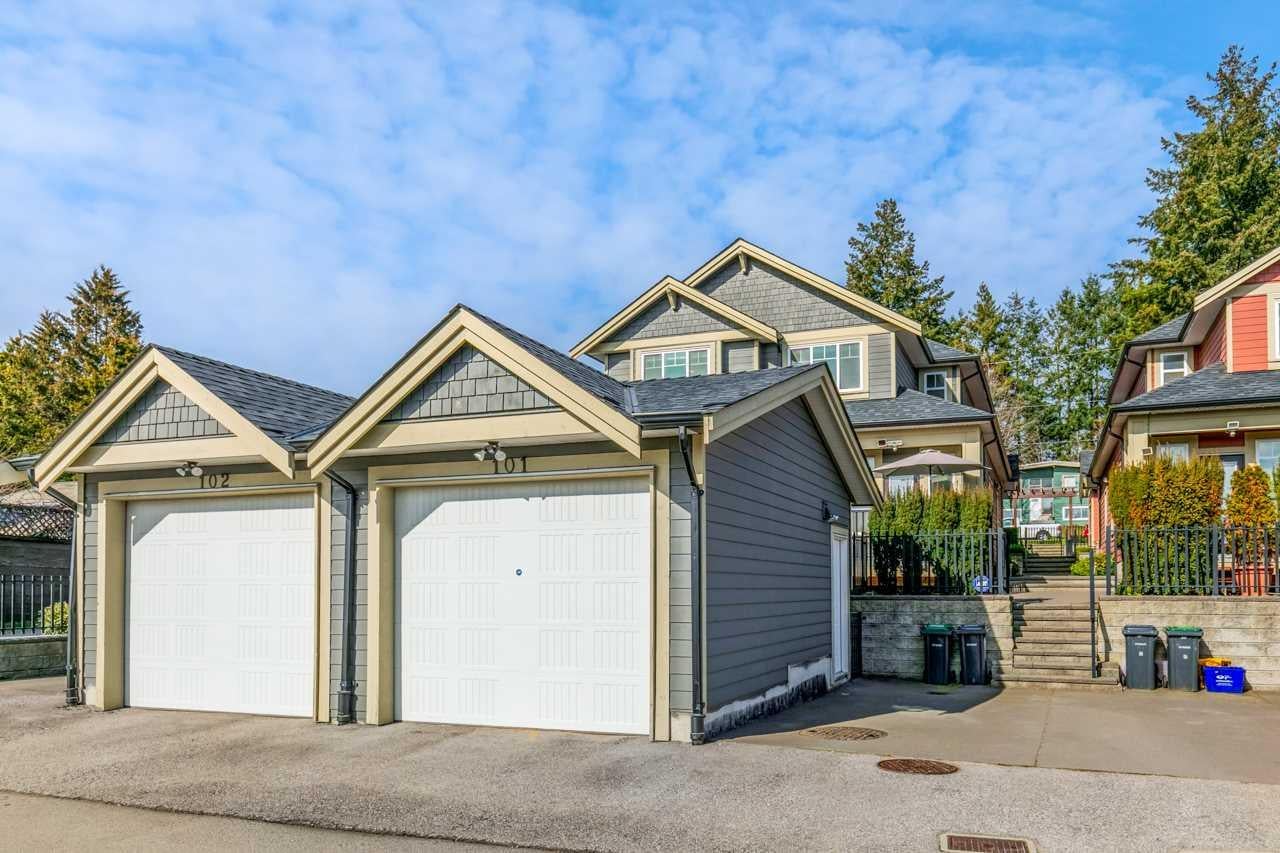 Semi-Detached Home – A semi-detached home is two single family dwellings joined together by a common middle wall. It is sometimes called a "side-by-side" duplex.
Duplex – A duplex is two separate dwellings which are attached either side-by-side (a semi-detached home) or one unit above the other. It is important to note that this type of structure may be a strata titled property and therefore subject to the Strata Property Act.
VIEW DUPLEXES FOR SALE HERE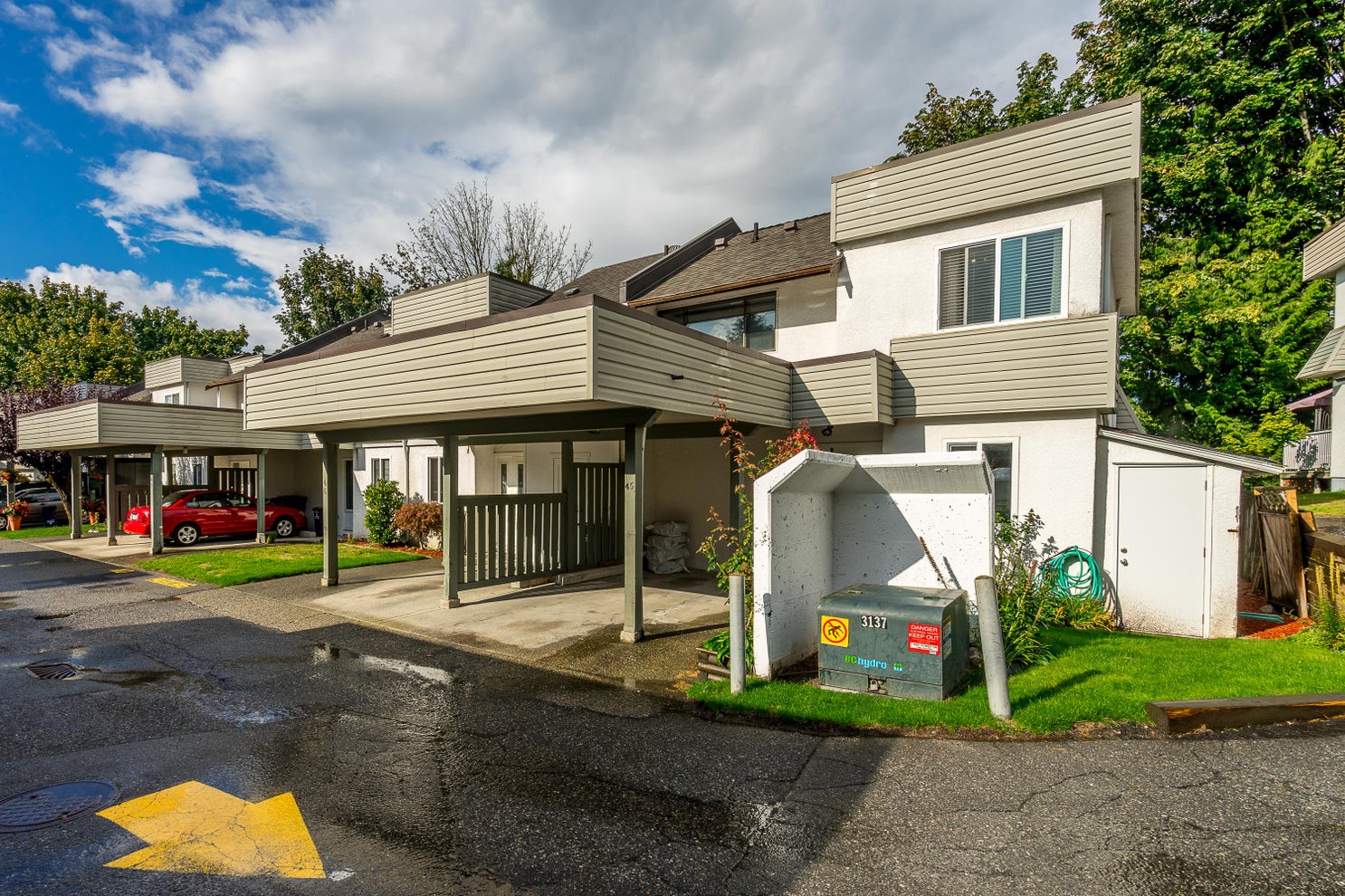 Townhouse

– In British Columbia, the term "townhouse" is usually used to describe one of a group of dwellings (most often two-storey) joined together by common walls, each with its own entrance from the outside.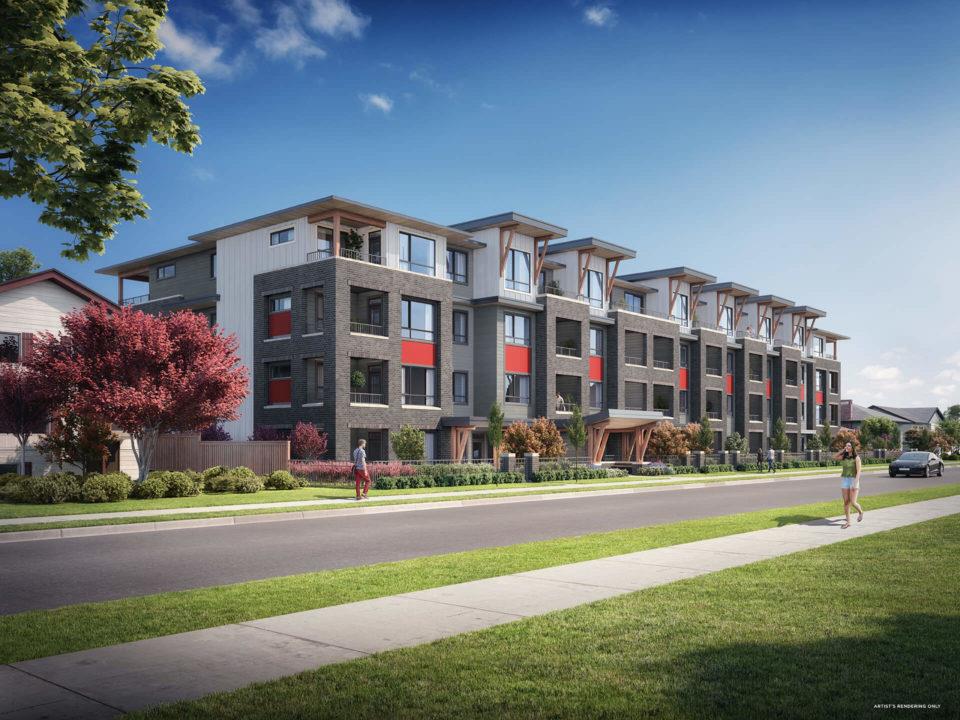 Apartment

– An apartment is one of several dwellings (most often single storey dwellings built one above the other) joined together by common walls, each having its entrance from a common hall. The overall building containing the apartments may be from three to 33 or more storeys.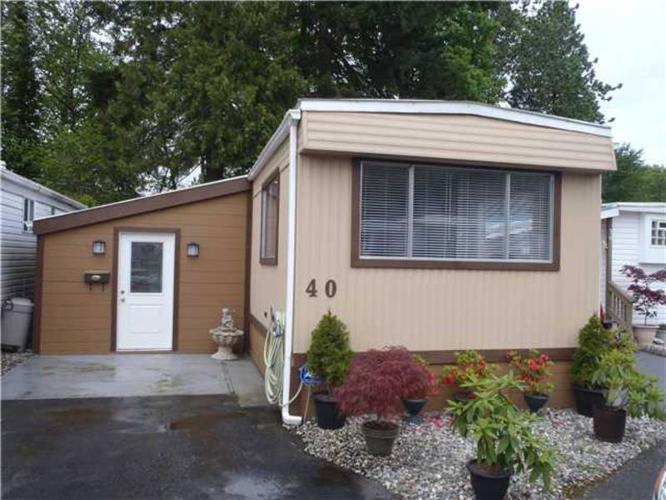 Mobile or Manufactured Home

– A manufactured home is a factory-built residential structure designed to be moved from one place to another, although wheels are not necessary. It is often placed on a rented space (called a "pad") in a manufactured home park.
While there are a variety of housing ownership interests, the most common include the following:
Freehold

 – A freehold interest (also known as a fee simple) is the more precise term for what we ordinarily refer to as "ownership" of a home. The owner of the freehold interest has full use and control of the land and the buildings on it, subject to any rights of the Crown, local land-use bylaws, and any other restrictions in place at the time of purchase.

Strata Title

 – The strata title form of ownership is designed to provide exclusive use and ownership of a specific housing unit (the strata lot) which is contained in a larger property (the strata project), plus shared use and ownership of the common areas such as halls, grounds, garages, elevators, etc.
This type of ownership is used for duplexes, apartment blocks, townhouse complexes, warehouses, and many other types of buildings. In addition, some single family home developments may be part of a bare-land strata development. Because ownership of the common space is shared, the owners also share financial responsibility for its maintenance.
Leasehold

 – In some cases, you might purchase the right to use a residential property for a long, but limited, period of time. The owner of this right of use has a type of ownership called a leasehold interest.

Cooperative

 – In the cooperative form of ownership, each owner owns a share in a company or cooperative association which, in turn, owns a property containing a number of housing units. Each shareholder is assigned one particular unit in which to reside.