Kinsight
is partnering on another innovative development in Port Moody. The 3000 Henry project, developed by Aultrust Financial, includes nearly 175 units that will be home to a wide range of residents, from first time home buyers to families to seniors.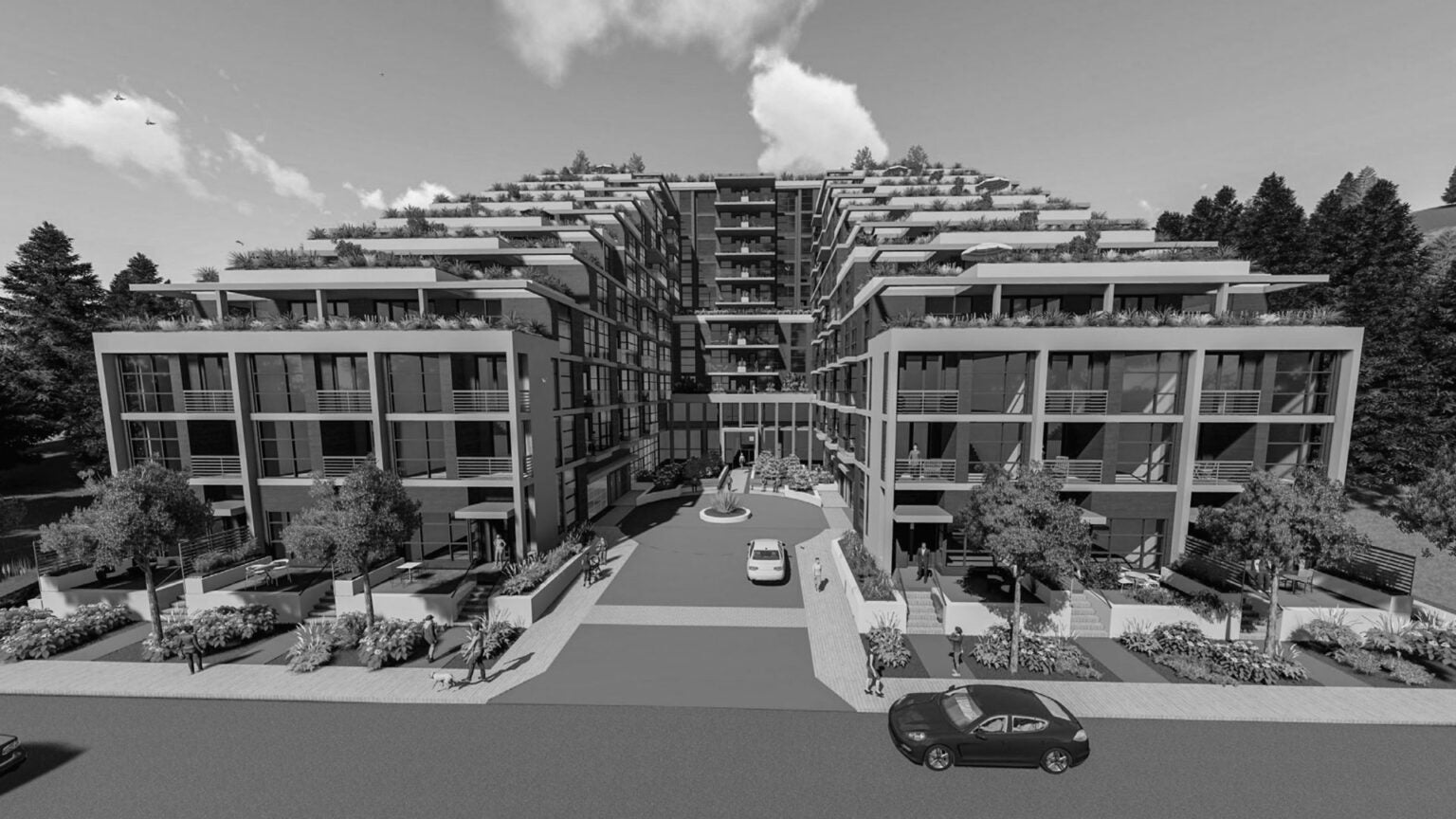 Bayrock Terraces
is 
Bayrock Terrace is a new condo development by Aultrust Development currently in preconstruction at 3000 Henry Street, Port Moody. 
Encapsulating the essence of Port Moody, Bayrock Terrace is re-defining condo living through a selection of generously sized 1,2,3 bedroom homes, complete with lock-off rental suites, extended view balconies and unmatched interior design.  
With striking elegance, the articulated architecture embodies the spirit of the Hillside while setting new standards for design.
The inclusive development includes a 1,600 square foot multi-use space for Kinsight. The unit creates flexible options including a two-bedroom home with two separate but adjacent lock-off studios. The adaptable space provides options for the people we serve – to live on their own, with others or with varying levels of support."3000 Henry is an excellent example of how organizations can come together to create a development that is affordable and inclusive, welcoming all citizens," explains Christine Scott, Kinsight CEO.Kinsight is grateful to work with Aultrust and the City of Port Moody on this important development. The 3000 Henry project is the latest in a series of Kinsight partnerships designed to further our affordable and accessible housing strategy (
read more
). 
Other developments underway are:
The Springs – four Kinsight units in partnership with Inlet United Church and Catalyst Community Development Society
George – six Kinsight units in collaboration with Marcon and BC Housing
567 Clarke & Como – six Kinsight units in partnership with Marcon and BC Housing