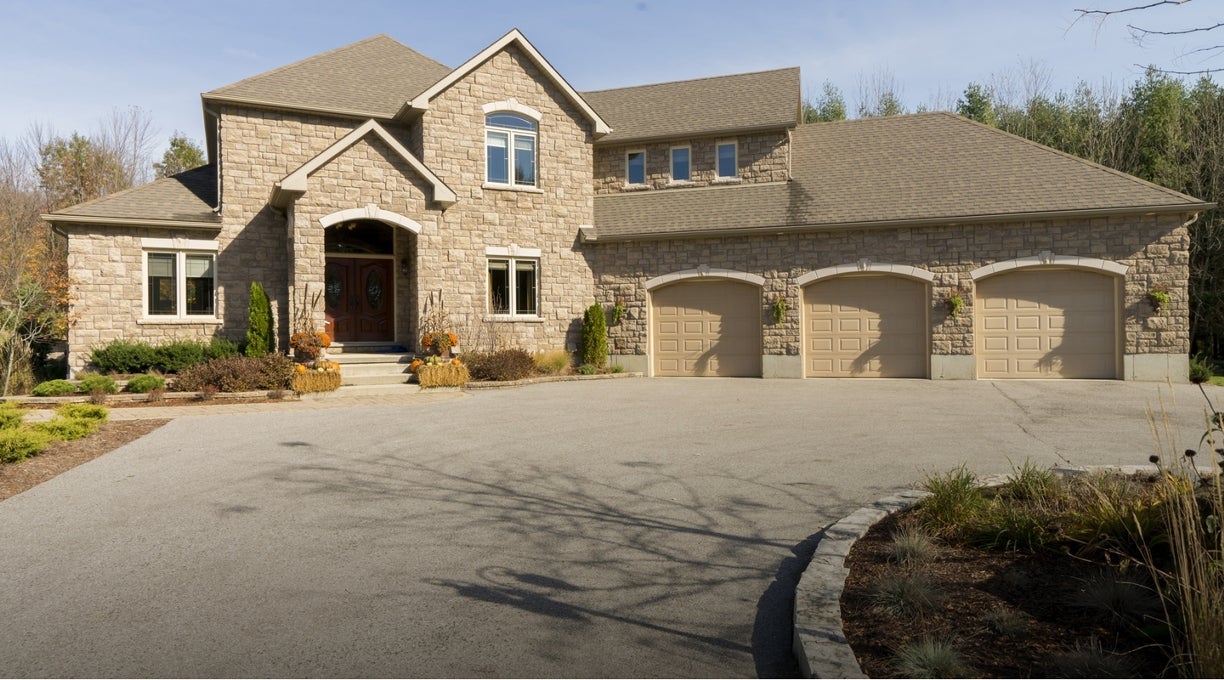 Thinking of selling a house? Learn the ins and outs of the sales process from start to finish.
Your home is a huge part of your life, both financially and emotionally. So the decision to sell a house is not one to be made lightly. You need to determine a marketing strategy.
Price the house to attract buyer interest.
There are a million other details to sort out....Call or email me and lets get started on detangling the knots.
WHEN SHOULD I SELL?
WHAT SHOULD I EXPECT?
HOW DO I PREPARE?
Lets talk Real Estate...Lets talk Selling your home.