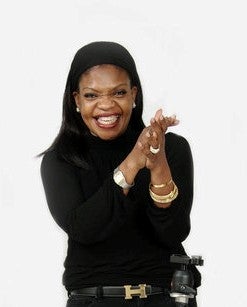 Daughter, Mama, Grandma, Sister, Friend, Realtor are a few of the hats I wear. 
I am passionate about a few things ….Real Estate and Fashion are two of them. I love animals, the Outdoors and Gardening. 
I also love Antique shopping. 
Oh yes... I love Dogs. (Maggie, Rufus, Sasha, Maggie have been kind enough to allow me to spend time with them)
With me at the helm of your Real Estate Journe, 
 I pledge to:
Deliver you the top result that today's market will allow, be it outstanding buyer value or top dollar return for your listing.
Always listen to you, and together clearly define your needs and goals with respect to real estate, investment and lifestyle.
Constantly communicate throughout the process for you to be able to make informed decisions.
At all times focus my tenacity, discipline, work ethic, market insights, superior negotiation skills, perseverance, creativity and ingenuity towards your objectives.
Conduct myself honestly, with integrity and professionalism at all times while keeping my focus on your expectations.
Harness all the experience and abilities of seasoned financial specialists & brokers, notaries & lawyers, developers and tradesmen from my ever-growing network, a network that originated over 25 years with my family's building and development business.