Welcome to my website .... 
your GUIDE AND resource for buying, selling, or renting a condo/HOME in BC's LOWER MAINLAND. 
Find features and amenities, strata restrictions, units for sale, and construction details of each condo/TOWNHOUSE. 
FIND A LIST OF DEVELOPMENTS 
HERE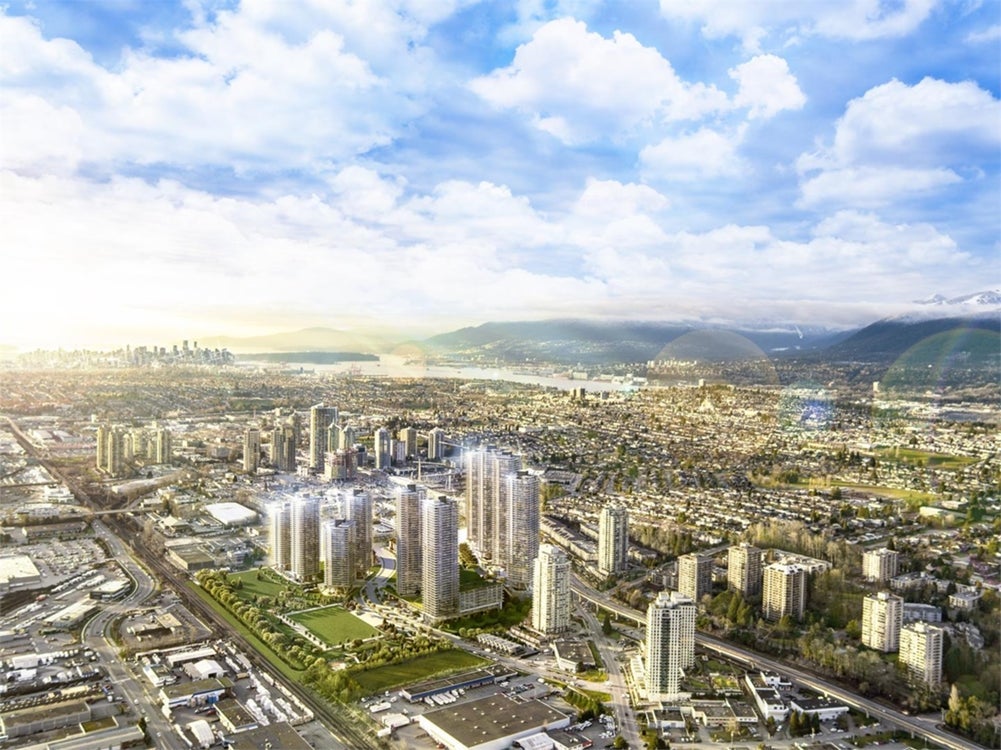 New Condo and Townhouse Developments
                                                                                                           Here is a list of new developments with homes for sale in the Lower Mainland.   
                                                                                               Find building details, floor plans, features & finishes for each development. 
                                                                                                                  View a list of all 
developments
 or all 
developers.
Quick Contact
Lola Oduwole
Coldwell Banker - Prestige Realty
310-638 Broughton St
Vancouver,
BC
V3H 5G9
Phone:
604-809-6317
Email:
lolaoduwole@yahoo.ca